Oasis fans could finally be getting their wish this year, as Liam and Noel Gallagher have buried the hatchet, according to reports.
The brothers haven't performed together since 2009, but it's believed that they're now getting ready to share a stage once again.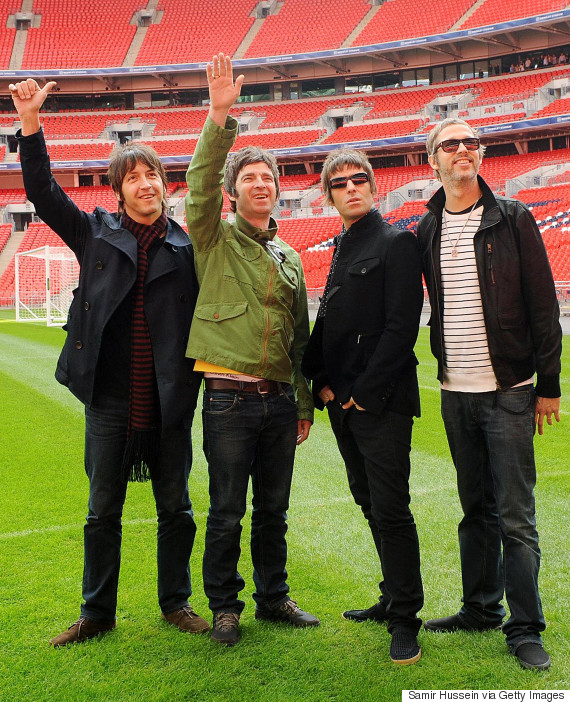 Oasis in 2008
The Mirror claim that a "well-placed source" has stated that Liam and Noel have patched things up.
"It's early days in terms of the details, but Noel and Liam are back on good terms and ready to give things another go," the source explains. "Nothing is signed but it's what you might call a gentlemen's agreement between them.
"Ultimately they're family and whatever has gone on before can be sorted out – they're very close beneath all the bluster.
"Obviously it would be massively lucrative for them both too, and the demand for tickets would be enormous."
Earlier this year, Liam had everyone talking when he attended one of his brother's gigs.
Music fans aren't the only ones who'd love to see the band back together, and Glasto organiser Michael Eavis has admitted that he'd love to book the band for his June event.
Could Oasis be the mystery Sunday night headliner? Here are the other contenders...
LIKE US ON FACEBOOK | FOLLOW US ON TWITTER