Rita Ora looks set to reprise her role as Mia Grey in the upcoming sequels to 'Fifty Shades of Grey', according to leaked emails from Sony executives.
The 'I Will Never Let You Down' singer - and her eye-catching wig - spent mere seconds on screen during the first 'Fifty Shades' film, in which she played leading man Christian Grey's sister.
Despite her short screentime, Rita will be back for the upcoming planned sequels 'Fifty Shades Darker' and 'Fifty Shades Freed'.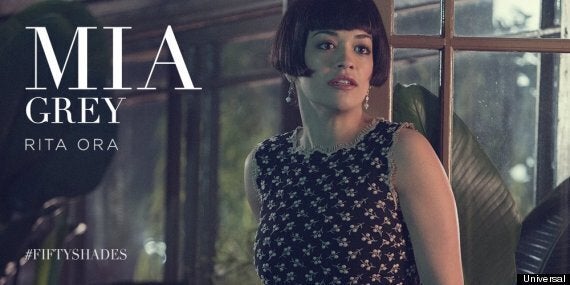 An email from her agent at talent agency CAA to former Sony CEO Amy Pascal, shared by Wikileaks, reads: "Rita… will appear in Universal's upcoming Fifty Shades of Grey playing the role of "Mia Grey" and will appear in the next two instalments of the movie."
In fact, if anybody high up at Sony is reading this, why not give us what we all want - a spin-off film retelling the entire 'Fifty Shades' trilogy from the wig's perspective, featuring plenty of 'getting wiggie with it' puns.
Talk about a surefire box office smash...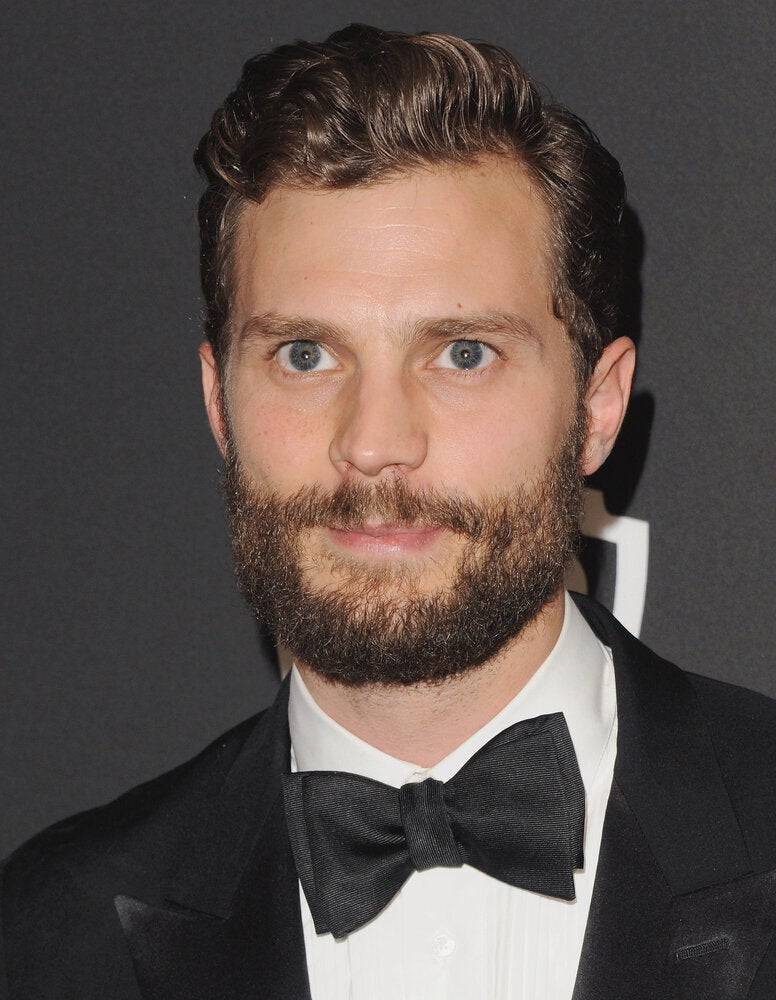 'Fifty Shades Of Grey': Where Do You Know The Cast From?
Related