There was a time when breaking news was rather more complex than being in the right place at the right time with a mobile phone and wifi.
Way back in the 1950s and 60s, when computers were the size of houses, half the country seemed to work in newsrooms to bring the election results to the masses.
This wonderful set of pictures from the Press Association shows just how different modern journalism has changed. Here's 10 nostalgic pictures which take a look back at new operations in the 1950s and 60s. They show a million different things including 10 journalists breaking election night news.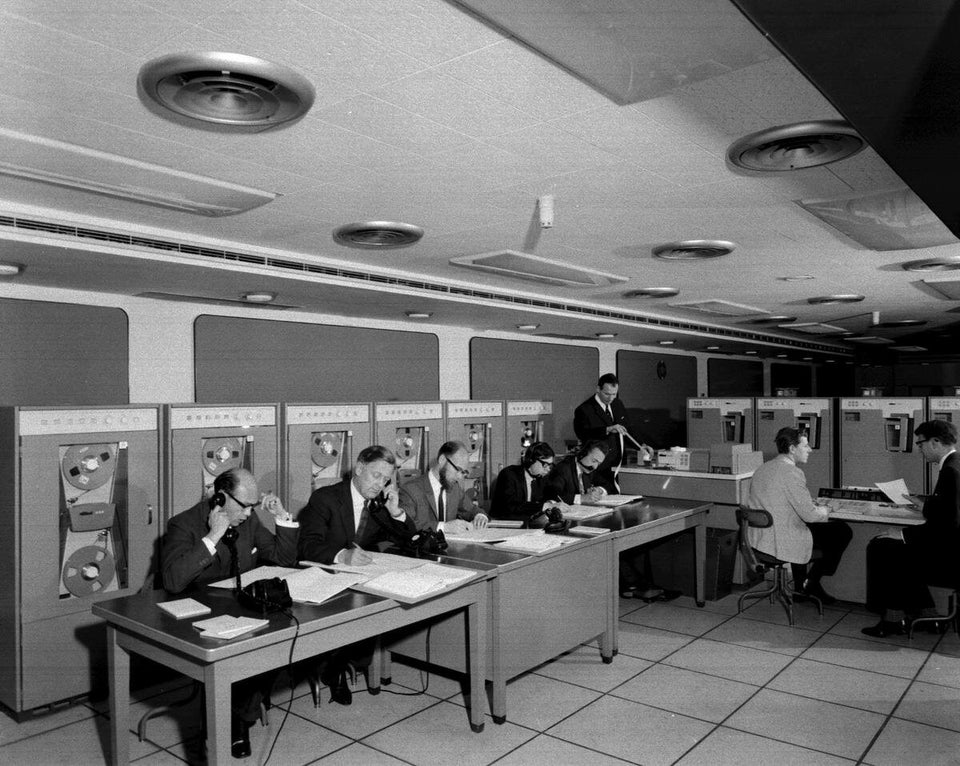 election media
Related