The rapper and his reality TV star wife aren't exactly known for having a fantastic sense of humour, and all we can say is that we're glad Amy wasn't actually in need of assistance.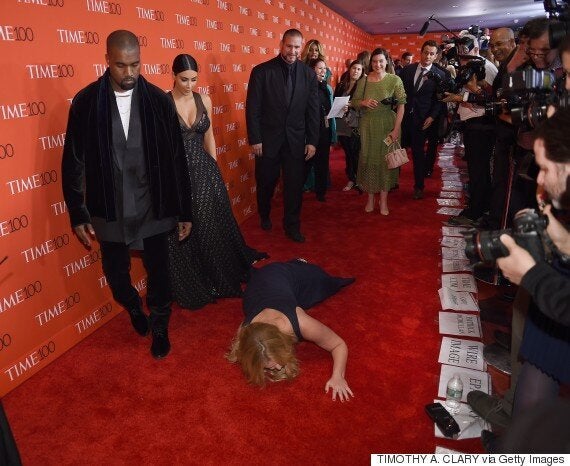 Yes, that is Laverne Cox in the green dress in the background
As the comedian lay face down on the red carpet, Kimye did what everyone else would do and offered help strolled away without a care in the world.
Well, the 'All Day' rapper was actually pretty peeved, to be honest.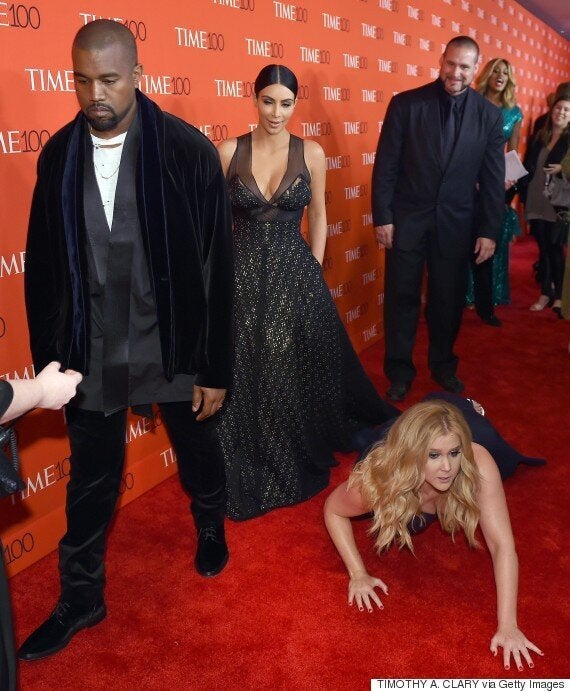 He knows it's a joke! Look at the smile! Oh, wait
The duo were attending the event to celebrate making it on to on Time's 100 Most Influential People list.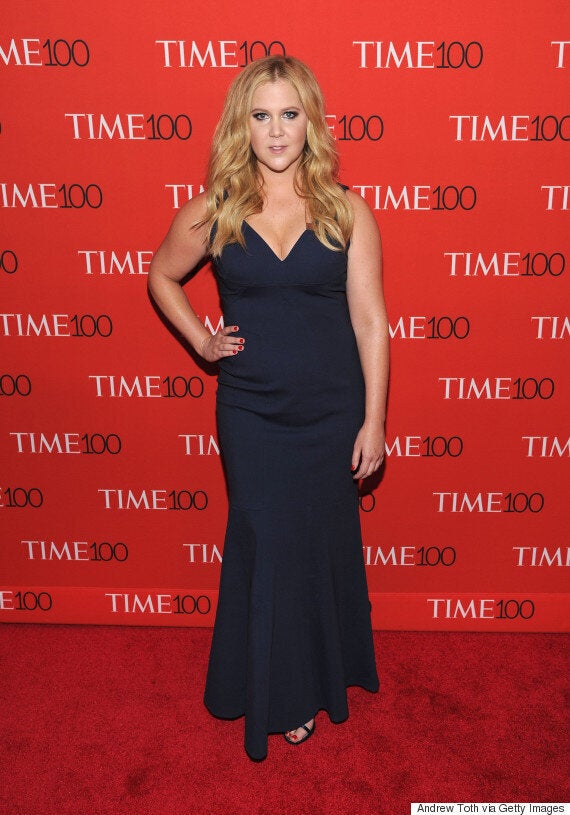 This is what Amy looks like when she isn't rolling around on the floor
Anyway, in performing her fake fall Amy's taught us all something. Kim and Kanye WILL NOT pick you up if you faceplant in front of them. Good to know, right?
Watch their reactions in the video below…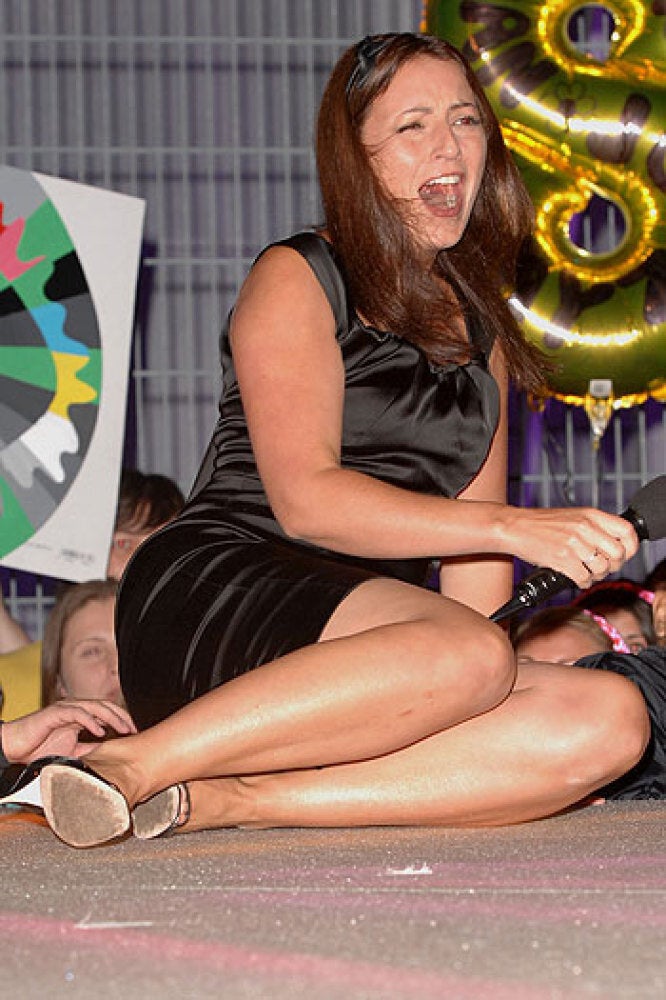 Falling Stars
Related