A Ukip candidate is fearing for his safety after being threatened with beheading in a "particularly chilling" phone call from someone claiming to be a potential constituent.
Northumbria Police are investigating claims by David Robinson-Young that he was threatened by a man calling himself Mr Khan yesterday.
The caller said he lived in the South Gosforth area of Newcastle upon Tyne East in which Robinson-Young is campaigning ahead of the General Election.
Robinson-Young said he was "shaken" by the call, in which he said he was told: "The Muslim community is really annoyed with the British government supporting bombing Muslim countries and that the community here just wants to get on with their family lives."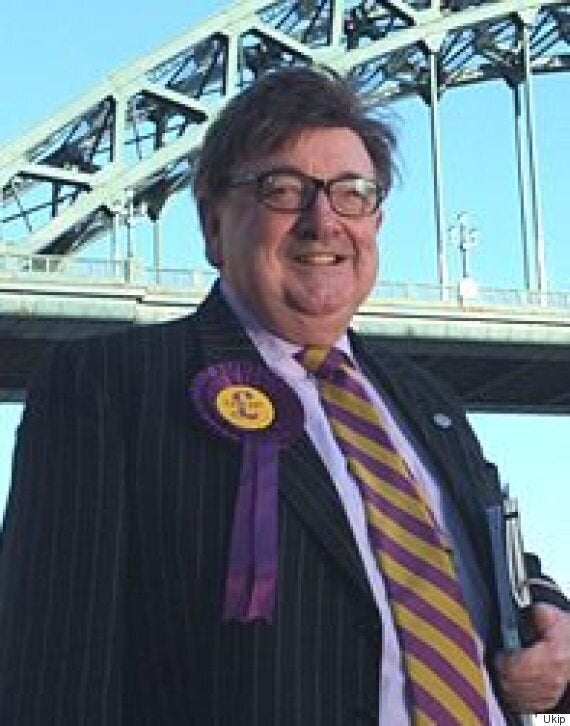 Under threat: Police are investigating after Ukip candidate David Robinson-Young claims he received a call from a man threatening to behead him
After 20 minutes of "ranting", Robinson-Young said he told the caller he was going to hang up at which point the conversation took a sinister turn.
He said: "Mr Khan then swore at me saying, 'you had better f... off or you will be beheaded next'.
"After the terrible Lee Rigby incident I am very concerned about this threat, particularly at this time in an election campaign."
Robinson Young said the caller told him that he had phoned the Ukip office after receiving one of the party's leaflets.
He added: "I'm not a man who is easily intimidated, I'm an ex-policeman and I've been subjected to numerous physical threats in the past. I left the police service because of injuries received in an assault on duty.
"I found this man's threats to be particularly chilling and it has really shaken me. However, I will not let this incident prevent me from continuing in the campaign to try and change our country for the better."
Police are yet to make an arrest.
A Northumbria Police spokeswoman said: "The matter has been reported to the police and is being investigated."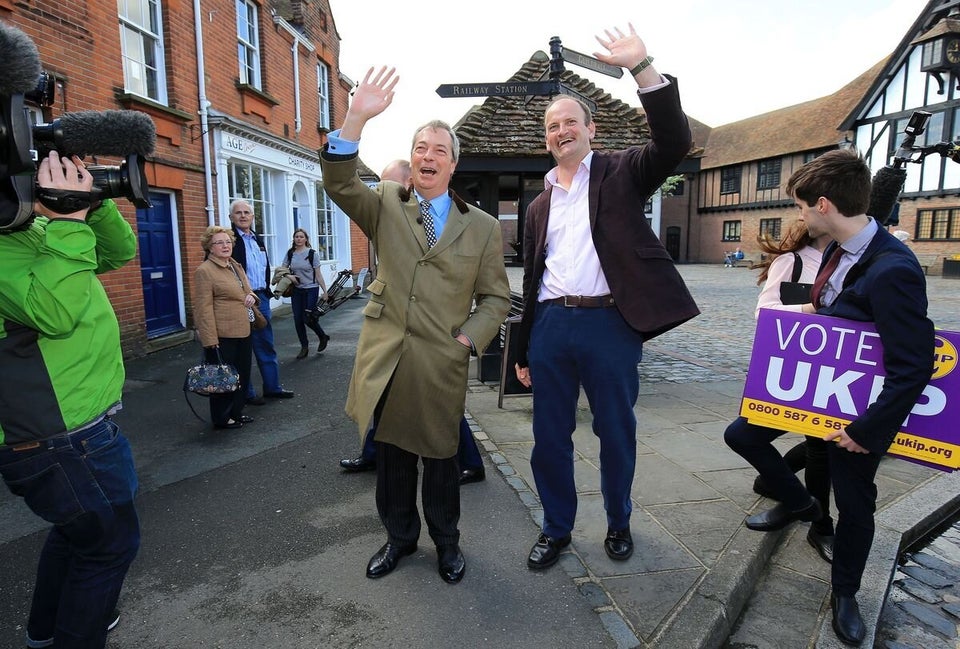 Nigel Farage - General Election 2015
Related