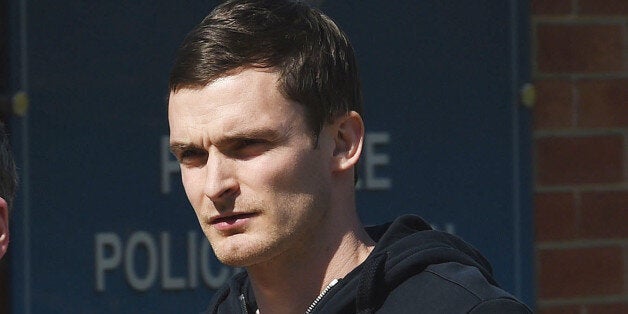 Footballer Adam Johnson has been charged with three offences of sexual activity with a child under 16 and one of grooming. The 27-year-old Sunderland star attended a police station to answer his bail, where he was charged, Durham Police said. He was initially arrested on Monday March 2, and will appear at Peterlee Magistrates' Court in County Durham next month.
The winger, who has played 12 times for England, was initially suspended and then reinstated by his club after being arrested at his mansion in leafy Castle Eden, County Durham. Born in Sunderland, Johnson began his career at Middlesbrough before moving to Manchester City and then Sunderland for £10 million in 2012. After his bail was previously extended by police, the decision was taken to allow him to return to play for Sunderland while the investigation continued.
Gerry Wareham, CPS Chief Crown Prosecutor for the North East, said he believed there was a realistic prospect of conviction and it was in the public interest for him to be charged. "Following an investigation by Durham Police, I have today authorised police to charge Adam Johnson, aged 27, with four offences under the Sexual Offences Act 2003. The offences are alleged to have been committed on one girl aged 15 at the time," he said.
"Adam Johnson was arrested on 2 March this year. We have reviewed the available evidence in accordance with the Code for Crown Prosecutors and concluded that there is a realistic prospect of conviction and it is in the public interest to charge Adam Johnson with one offence of meeting a child following sexual grooming, contrary to Section 15 of the Sexual Offences Act 2003 and three offences of sexual activity with a child, contrary to Section 9 of the Sexual Offence Act 2003. The alleged offences date from 30 December 2014 to 26 February 2015.
"Durham Police have charged the defendant accordingly and he is due to appear before Peterlee Magistrates on 20 May. May I remind all concerned that the defendant has a right to a fair trial. It is very important that there should be no reporting, commentary or sharing of information online which could in any way prejudice these proceedings. I would also remind people that the complainant in this case is entitled to lifelong anonymity under the law. For these reasons, it would be inappropriate for me to comment further."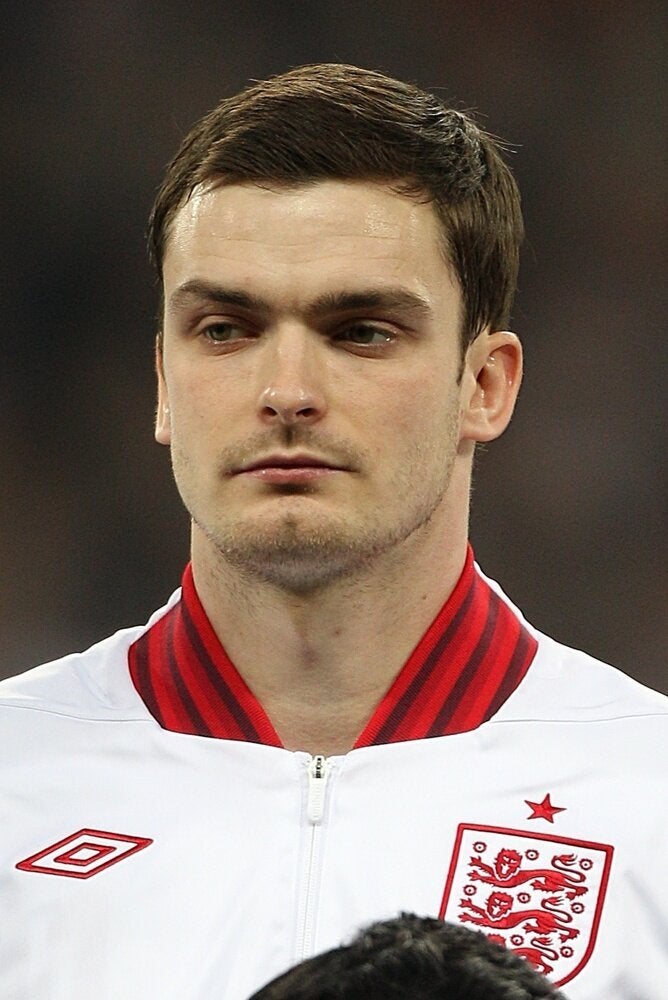 Adam Johnson