Fire the chocolate cannons! Cadbury is unleashing a new bar of Dairy Milk joy and it looks flipping incredible.
You might be wondering why we're getting so excited about a bar of chocolate, so let us enlighten you - the new Spectacular 7 bar contains seven (yes, seven) different flavours.
Just in one block of choc.

Cadbury has combined all of the varieties across the range to create a 200g wonder-bar.
Flavours making an appearance include: Caramel, Whole Nut, Fruit & Nut, Turkish Delight, Oreo, Daim bar and the classic plain flavour.
But, before you get too excited, it's worth noting that Cadbury is only making 50 of the wondrous chocolate bars, which will be given away on Twitter.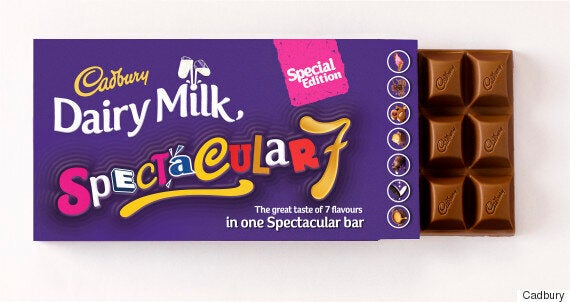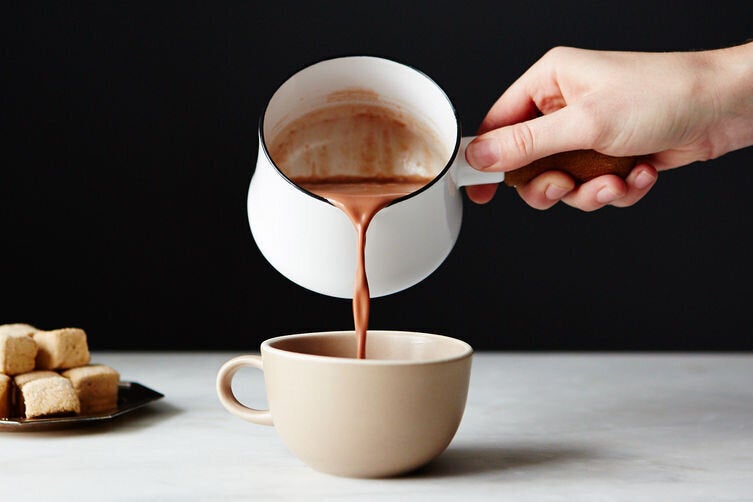 21 Incredible Hot Chocolate Recipes