If ever we needed a reason to up our hot chocolate intake this winter - or any other form of cocoa-filled food for that matter - then now we have it.
The study from the journal, Nature Neuroscience shows that flavanols, which are the antioxidants found inside cocoa beans, could prevent memory loss in elderly people.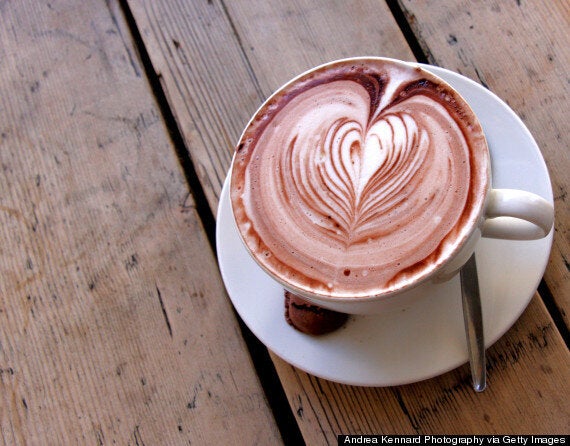 But how? Well, according to scientists there's a part of the brain called the 'dentate gyrus', whose function declines as we age.
In a 'controlled randomised trial', researchers recorded the brain functions of 37 healthy people aged between 50 and 69 years old.
The subjects were asked to either consume high or low amounts of cocoa in their diet for a period of three months.
The results showed that those who consumed more cocoa, and therefore had greater amounts of flavanol in their system, were more likely to benefit from enhanced function in the part of their brain which declines with age - the dentate gyrus.
Dr Scott A. Small, who co-authored the study and is a neurologist at Columbia University Medical Center, said that when faced with a memory task, those who consumed more flavanol performed in a similar way to people two to three decades younger. In fact, they performed about 25% better than the low-flavanol group.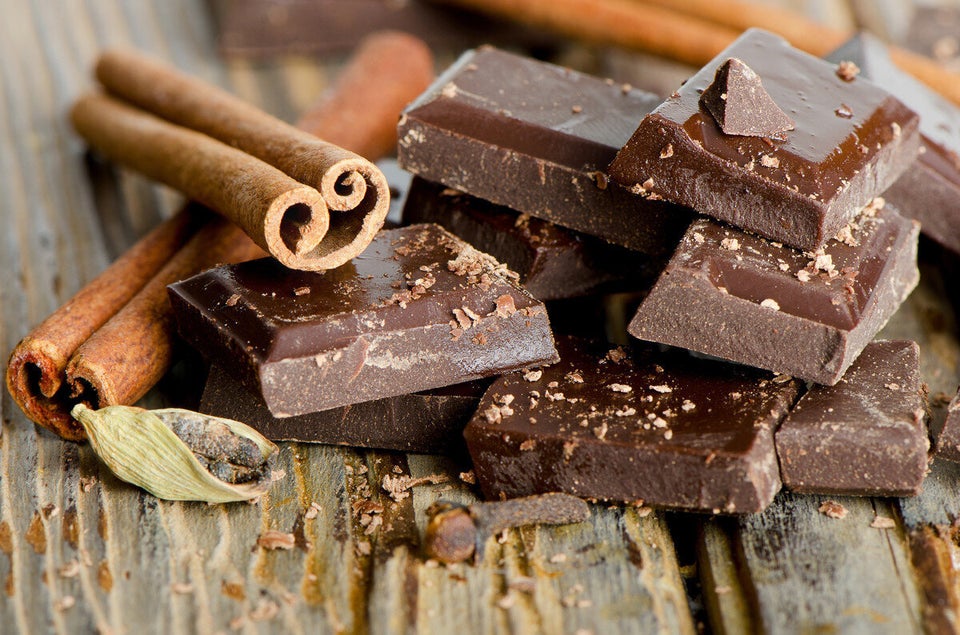 Chocolate Health Benefits
While we already knew chocolate had a handful of health benefits including reduced risk of heart failure, mood-boosting properties and skin protection (yes really), this is an even bigger deal.
Scientists noted that although this study affected memory retention, there was no increased activity in the 'entorhinal cortex' which is the area of the brain linked to Alzheimer's disease.
This suggests that flavanols might not help Alzheimer's and that age-related memory decline is different to the degenerative disease.
"This well-designed but small study suggests the antioxidants found in cocoa can improve cognitive performance by improving blood flow to a certain region of the brain," said Dr Clare Walton, Research Manager at Alzheimer's Society.
"The brain region is known to be affected in ageing, but as yet we don't know whether these brain changes are involved in dementia.
"With the winter nights setting in, many of us will be settling down with a nice hot cup of cocoa at the end of our day. However, the jury is still out as to whether partaking in things high in antioxidants can improve your memory or reduce your risk of dementia," she added.
Meanwhile Dr Ashok Jansari, cognitive neuropsychologist at Goldsmiths College, notes that it's a great contribution to help us improve our cognitive health.
Either way, we'll be upping our intake of cocoa this winter. Just in case.