Now before we go throwing accusations of "nepotism" and "injustice" around, her husband, Niall Leonard is already an experienced screenwriter, having written for 'Wire In The Blood' and had uncredited work on the first 'Fifty Shades' film.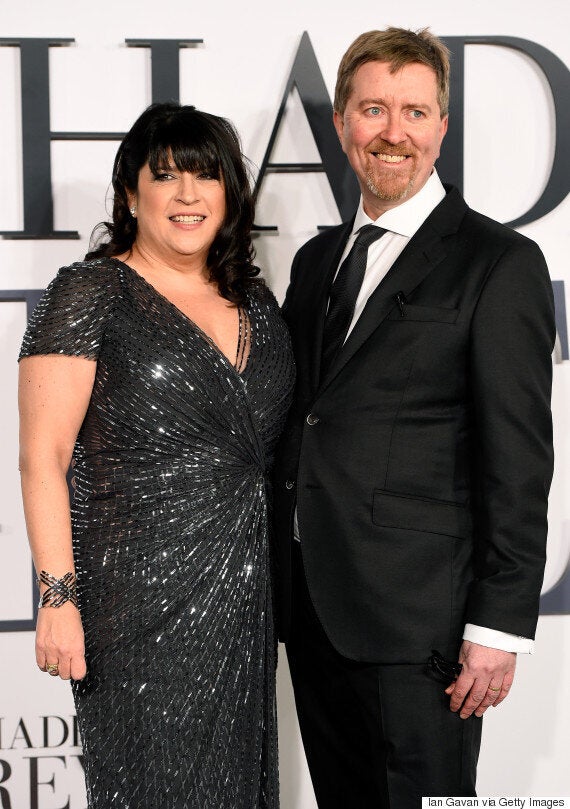 E.L. James and Niall Leonard
It's been well-documented that E.L. James - who acted as a co-producer on the film adaptation of her erotic novel, 'Fifty Shades Of Grey' - was incredibly hands-on during the filming process, and clashed with director Sam Taylor-Johnson over "everything".
"She has such a powerful vision in her head, that if we changed the colour of the dress, it would really unsettle her.
"We had to sit and talk about it, and get her to a place where she felt comfortable… everything was negotiated."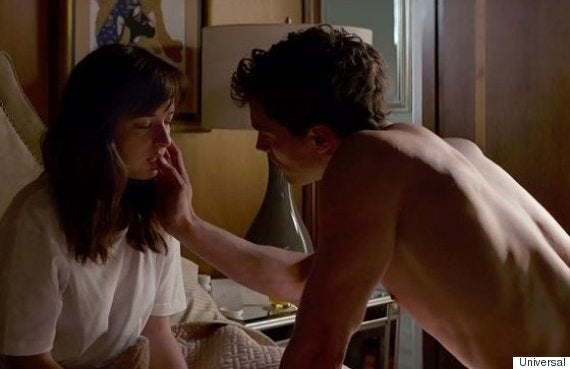 "While I will not be returning to direct the sequels, I wish nothing but success to whosoever takes on the exciting challenges of films two and three."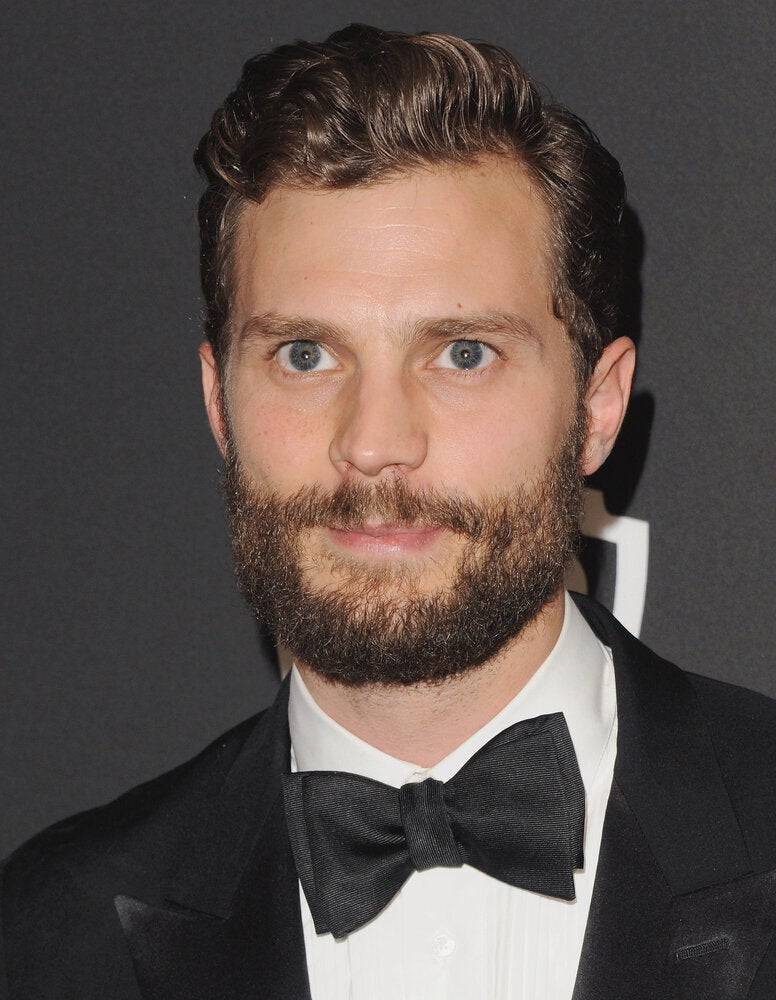 'Fifty Shades Of Grey': Where Do You Know The Cast From?