Kanye West appears to have made something of a U-turn on Jay Z's service TIDAL, deleting his tweets of support for the Spotify-like streaming app.
The 'All Day' rapper's tweets have mysteriously disappeared, and his Twitter cover photo and display picture are now his own album artwork, rather than the TIDAL logo.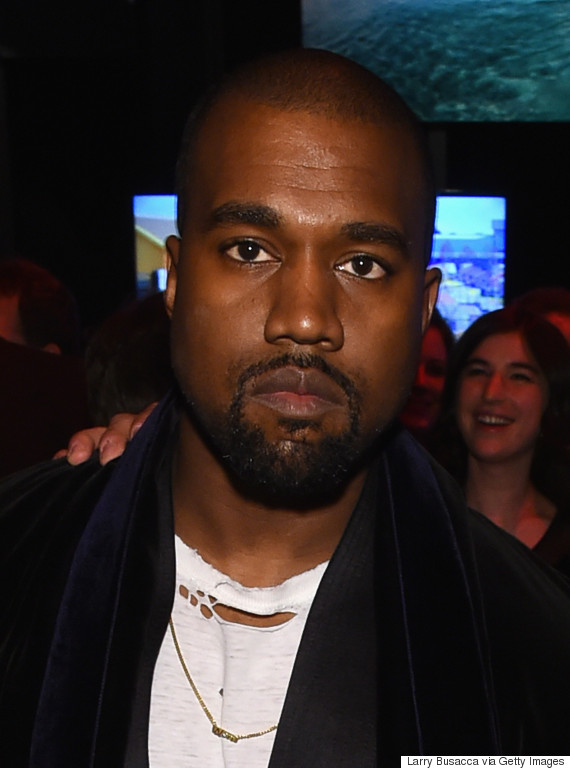 Kanye West
One of his now-deleted tweets read: "Together we can turn the tide and make music history. Start by turning your profile picture blue. #TIDALforALL."
However, just hours after fans spotted that Kanye had ditched the Tidal motifs, the 'All Day' rapper sent a fresh message of support.
The love of music is louder than words. http://t.co/dvYp0pl3An pic.twitter.com/1B4edv3jRl

— KANYE WEST (@kanyewest) April 23, 2015
Hmmm. We'll be keeping an eye to see if this tweet vanishes too, y'know Kanye.
Despite its star-studded launch and exclusive streams, TIDAL hasn't exactly been an instant hit with music fans and it has already dropped out of the Top 750 apps downloaded via the US Apple Store.
TIDAL has also drawn criticism from a number of artists, including Mumford And Sons, who slammed the launch night, stating: "We wouldn't have joined it anyway, even if they had asked. We don't want to be tribal."
LIKE US ON FACEBOOK | FOLLOW US ON TWITTER