Kanye West appears to have made something of a U-turn on Jay Z's service TIDAL, deleting his tweets of support for the Spotify-like streaming app.
The 'All Day' rapper's tweets have mysteriously disappeared, and his Twitter cover photo and display picture are now his own album artwork, rather than the TIDAL logo.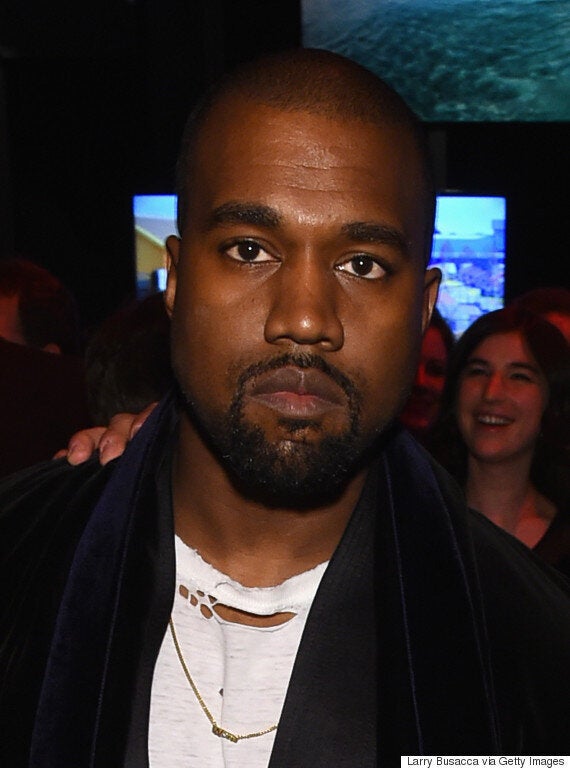 One of his now-deleted tweets read: "Together we can turn the tide and make music history. Start by turning your profile picture blue. #TIDALforALL."
However, just hours after fans spotted that Kanye had ditched the Tidal motifs, the 'All Day' rapper sent a fresh message of support.
Hmmm. We'll be keeping an eye to see if this tweet vanishes too, y'know Kanye.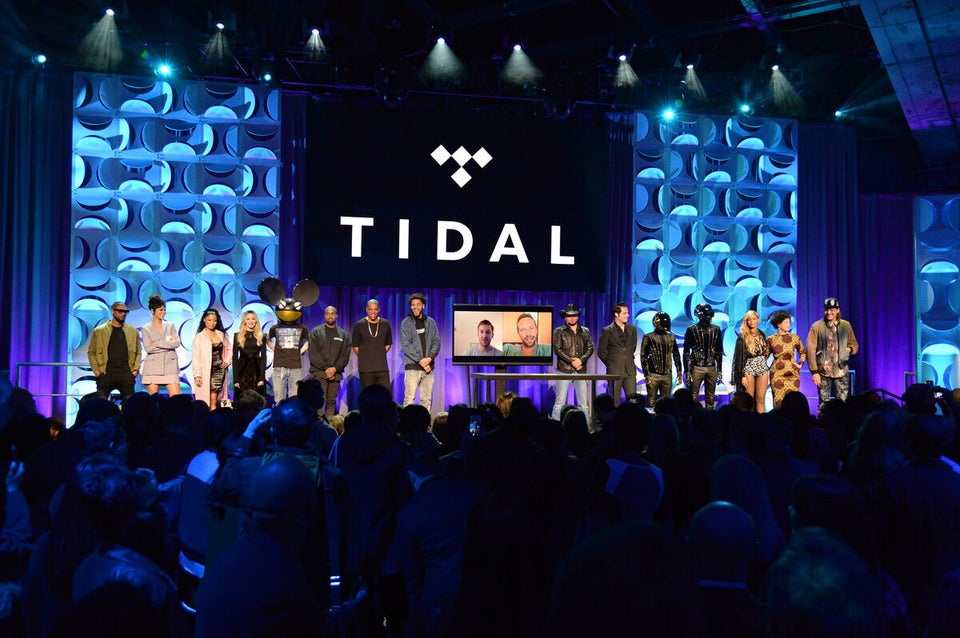 Tidal Launch Event NYC #TIDALforALL