Katie Hopkins' dream of becoming the next Oprah (ahem) are set to remain just that it seems.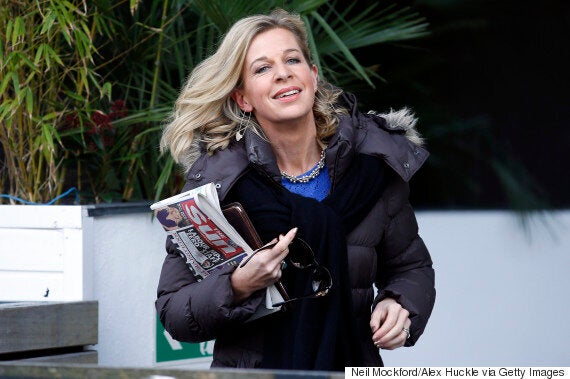 According to the Mirror, when agents were asked to put celebrity clients forward, none signed up.
It was revealed earlier this month that the former 'Apprentice' and 'Celebrity Big Brother' star was developing the series with cable channel TLC.
The show was to follow TLC's 'My Fat Story', which saw Katie put on more than three stone in weight and then lose it again in a bid to back up her views on weight loss.
When asked if they would be tuning in, more than three quarters of our readers said they wouldn't watch even if they were paid to do so.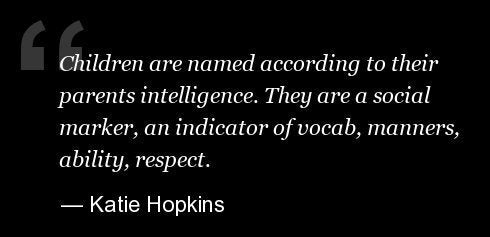 Katie Hopkins' Most Controversial Quotes