A petition calling for The Sun columnist Katie Hopkins to be sacked has reached the milestone of 200,000 signatures.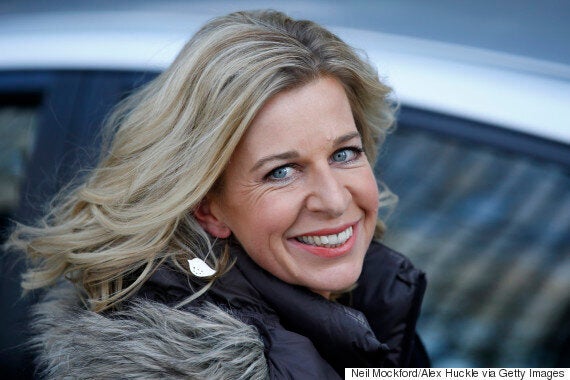 Mission accomplished: The petition calling for Katie Hopkins to be sacked from The Sun has reached 200,000 signatures
Izzy Saunders, who set up the online document, wrote:
"Katie claims she 'doesn't care if migrants die' which is an opinion she is entitled to, despite it being a sad and selfish one. I am not attacking her right to an opinion, however I do not believe The Sun newspaper should encourage these poisonous opinions. Presenting these extreme views as normal is dangerous and only encourages further demonisation of immigrants in our own country."
She said: "Why do we take one everyone else's problems? We can't afford to take on these problems. We need to push these boats back.
"And we should make a huge bonfire from these boats so they can't be used again. If we rescue boats we are perpetuating the problem."
An Ipso spokesman said: "I can't remember another issue that has generated so many complaints so quickly."
On Monday a spokesman for The Sun told HuffPostUK the newspaper would "not be commenting on an internet petition" and also refused to comment on the Ipso complaints.
Here's a reminder of what was in Hopkins' original post...
NO, I don't care. Show me pictures of coffins, show me bodies floating in water, play violins and show me skinny people looking sad.

I still don't care.
Make no mistake, these migrants are like cockroaches. They might look a bit "Bob Geldof's Ethiopia circa 1984", but they are built to survive a nuclear bomb. They are survivors.
It's time to get Australian. Bring on the gunships, force migrants back to their shores and burn the boats.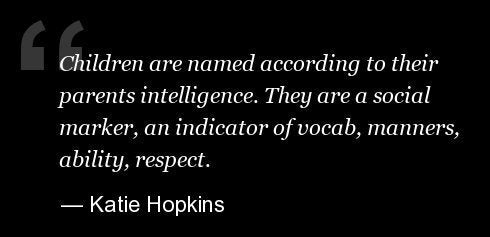 Katie Hopkins' Most Controversial Quotes