The NHS? Immigration? What matters most to you when deciding how to vote?
Well forget the above because we give you...
The rather outspoken celeb was tweeting during the Sky News/Channel 4 debate between Ed Miliband, David Cameron and a typically aggressive Jeremy Paxman.
But to be fair, if Hopkins did leave the country would be a quieter - and dare we say it - slightly duller place.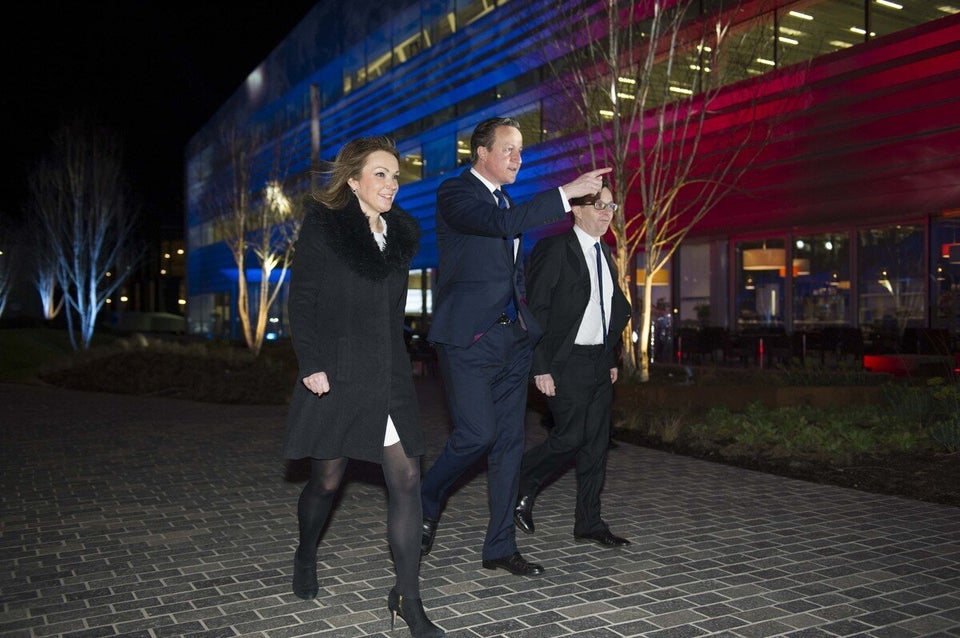 Sky News Debate