Move over Parkinson, Norton and Ross… Katie Hopkins is after your chat show crowns, according to reports.
The former 'Celebrity Big Brother' star and full-time rent-a-gob is reportedly being lined up to host her own show on TLC.
According to Broadcast magazine, things are still in the early planning stages but it looks like the controversial star will soon have yet another platform to share her unique take on the world.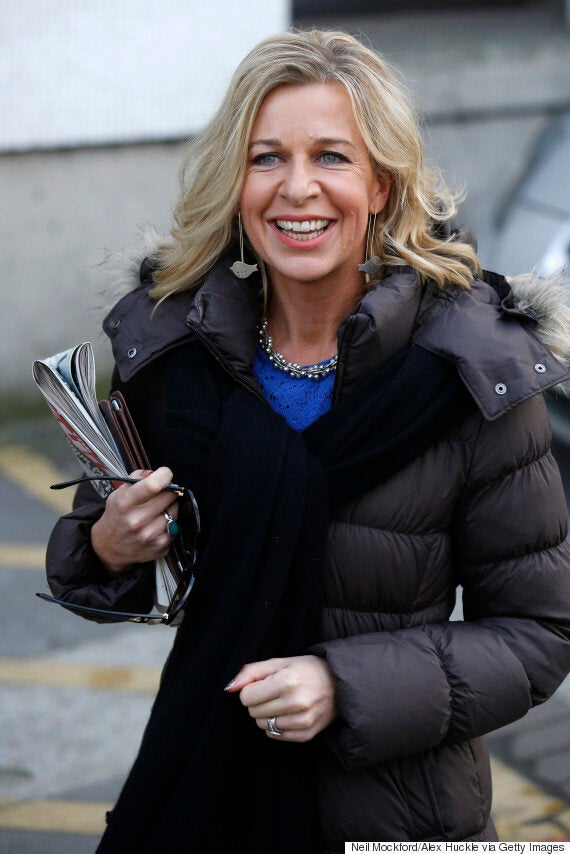 A spokesperson for the digital channel declined to comment, but Katie has worked with them before.
'My Fat Story' saw her put on more than three stone in weight and then lose it again in a bid to back up her views on weight loss.
Katie is set to appear on another brand new TV show from next week, although she won't have any say in what comes out of that famous gob of hers.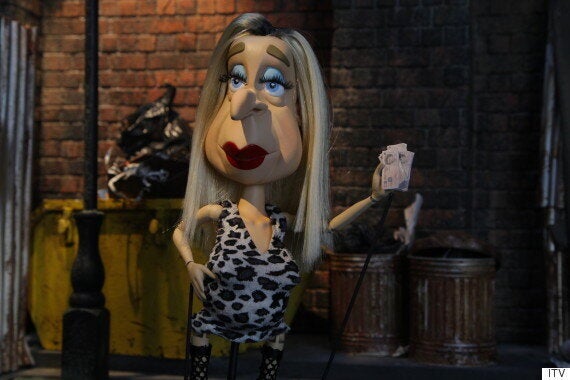 Katie Hopkins is one of the 'star lineup' on new topical puppet show 'Newzoids'
In the tradition of the much-missed 'Spitting Image', the show will comprise a topical puppet animation sketch show poking fun at pop stars, politicians, sports stars and TV favourites, promising to look at them in a way we've not seen before.
As well Katie, other stars set to get the 'Newzoid' treatment include Ant and Dec, Wayne Rooney, Beyonce, Harry Styles, Prince Harry, David Cameron, Ed Miliband, Nick Clegg, Barack Obama, Russell Brand and Simon Cowell.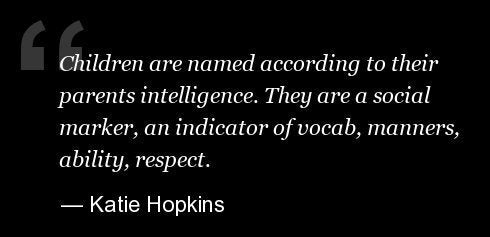 Katie Hopkins' Most Controversial Quotes
Related