Celebrities including Lady Gaga and Billie Jean King have shared their support for Bruce Jenner, who came out as transgender on Friday night.
A number of celebrities took to Twitter before Jenner's two-hour interview was even over, praising the star for his courage and inspiring story.
The 65-year-old told Diane: "For all intents and purposes, I am a woman," Jenner told Diane. "My heart and my soul and all I do in life, that is part of me.
"I'm me. I'm a person. This is who I am. I'm not stuck in anybody's body. My brain is much more female than male. For all intents and purposes, I am a woman. People look at me differently."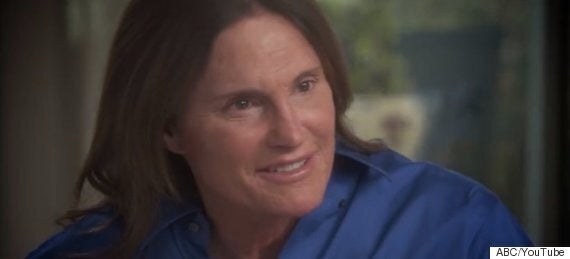 Jenner makes the revelation
A number of Bruce's friends' views were also shared during the show, and Diane shared that his decathlon teammates had reached out to share their support, stating: "He'll always be a friend."
Since 2007, Jenner and Kris have starred in their E! reality TV show 'Keeping Up With The Kardashians', with Jenner's children from a previous marriage Brandon and Brody, Kris's kids Kourtney, Kim, Khloe and Rob, and thier children together, Kendall and Kylie.
Bruce discussed his family's response to the news on the show, admitting that Khloe has struggled to deal with it.
He also revealed that he decided to tell Kim about his situation when she caught him cross-dressing, adding that at one point, when she was having difficulties understanding things, Kanye West offered some breakthrough advice.
Bruce explained: "They were talking about it. He said to Kim, 'I can be married to the most beautiful woman in the world, I am, I could have the most beautiful daughter in the world and I do, but I'm nothing if I can't be me, if I can't be true to myself.'
"From Kanye, yes, since then Kimberley has been by far the most accepting."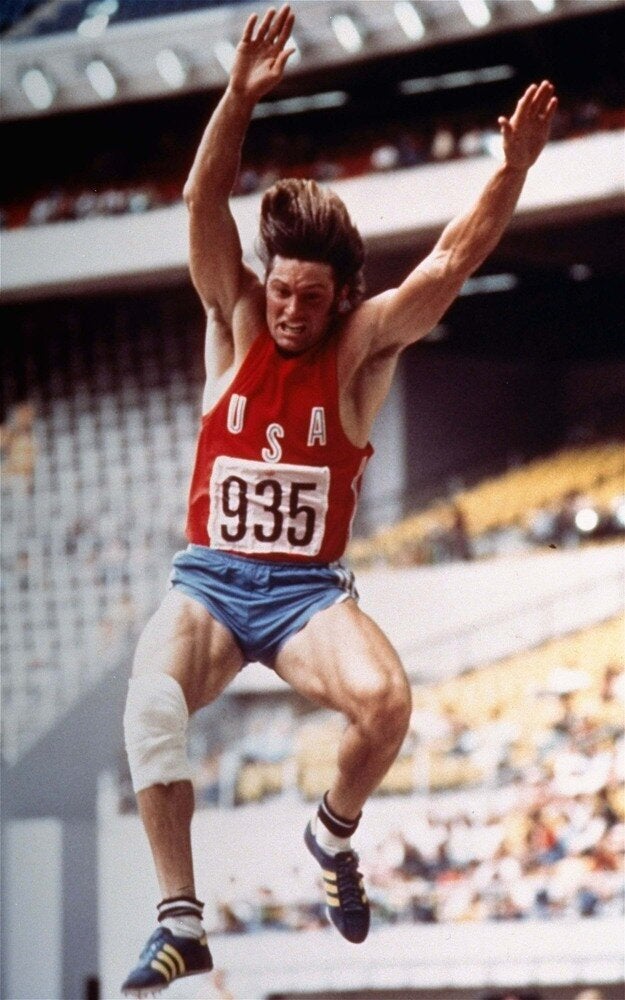 Bruce Jenner: 9 Facts In 90 Seconds