The former Olympic gold medalist made his revelation during a two-hour interview with US journalist Diane Sawyer and while Bruce admitted that Khloe Kardashian was finding the news tough to take in, she was one of the first family members to post a message of support for Jenner.
After retweeting Ellen Degeneres' message of support, Khloe posted:
Her siblings also shared kinds words online:
Kris Jenner also posted a loving message:
"She caught me one time [wearing women's clothes], walked in, she said nothing, she jumped in the car and went for a ride. We never talked about it again," Bruce explained. "Then she said another time, 'what's going on?'
"I said okay, I told her all my issues, this and that, after that was over with I felt much better but when I brought it up again, she said she thought it was one of these subject she couldn't talk about."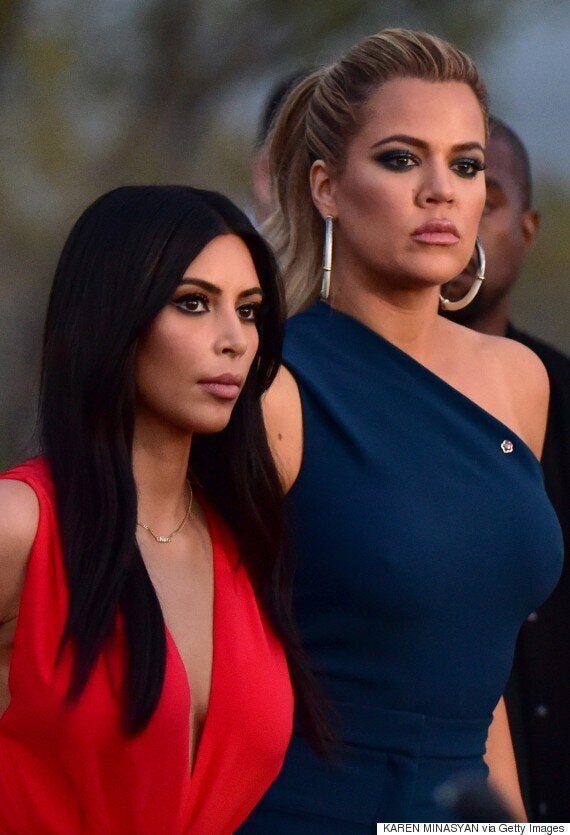 Jenner discussed Kim and Khloe's differing reactions to his revelation
However later, after receiving some wonderful advice from her husband Kanye West, Kim returned to Bruce with some wise words of her own, telling him: "You gotta rock it, girl!"
"There is a thread throughout his life that there was a life he wanted to live," he told Diane Sawyer. "There were clues, I feel like I'm getting an ungraded version of my dad.
"I'm not handling this perfectly. When I see my dad as a woman, it might be a bit shocking at first. We can ask any questions we want."
After the show, Brandon shared a super-cute throwback snap.
"What I'm doing is going to do some good and we are going to change the world, we are going to make a difference," he said. "If the Kardashian show ['Keeping Up With The Kardashians'] gave me that foot to go and do something then I'm happy with that."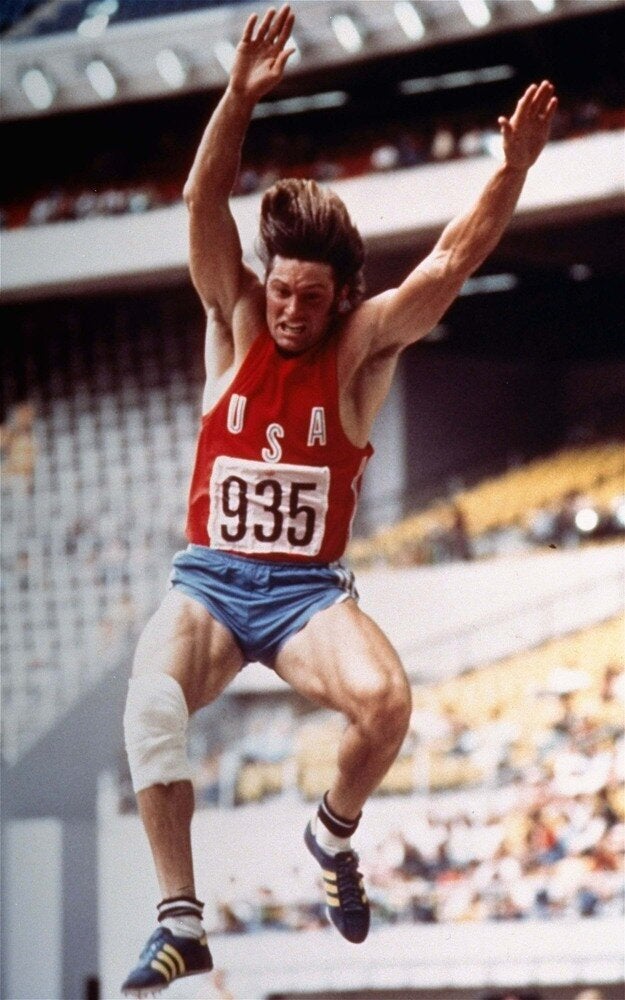 Bruce Jenner: 9 Facts In 90 Seconds