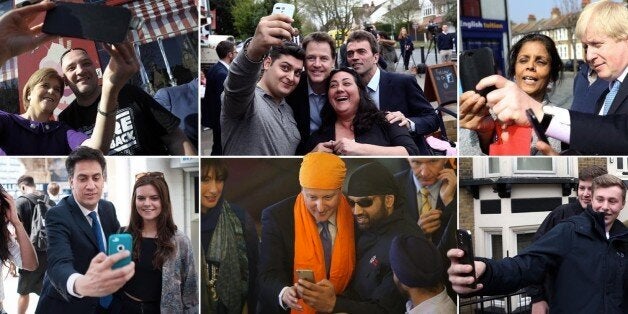 Our politicians are clearly keen to prove they are men and women of the people.
So what better way than to get hip and down with the young people than by posing for the obligatory selfies?
It seems that every election campaign stop isn't complete without several selfies as campaigners clamour for a self-portrait with their political idols.
David Cameron himself has admitted that he finds the craze "frustrating".
He told the Spectator: "It is an extraordinary phenomenon and it sometimes makes part of the process of politics quite difficult.
"Everyone wants a selfie rather than to have a conversation, and sometimes that's a bit frustrating, particularly with your party activists.
"I want to know what they are finding on the doorsteps, but actually you are too busy having your picture taken.'
But Cameron's biggest rival seems to be enjoying a moment in the limelight thanks to his adoring fans AKA the #Milifandom.
An analysis of coverage on TV bulletins and national newspapers by Loughborough University found that Ed Miliband was the frequently reported election campaigner over the last week.
Academics are studying the main evening news output across six channels as well as prominent articles in 10 newspapers on weekdays.
They found the Labour leader emerged as the most prominent politician between April 16 and 22, overtaking the PM for the first time in the election campaign.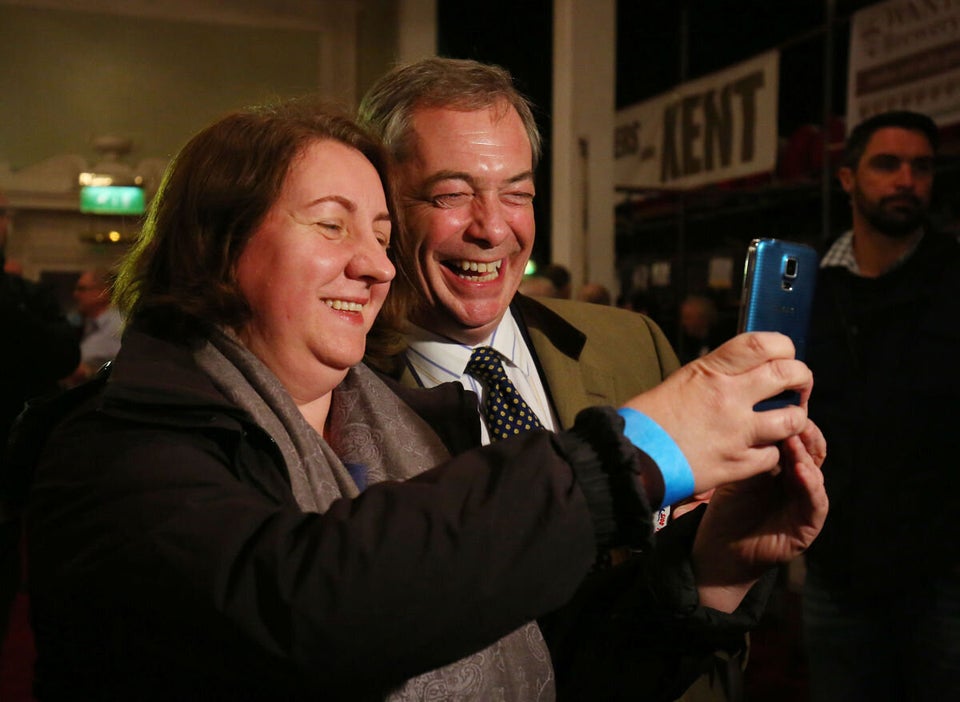 Politicians Selfies