Every now and then something crops up online which makes us wholeheartedly glad the internet exists.
Today, it's this little guy.
We don't know what we love more - his awesome mutant Ninja Turtle outfit or the insane amount of concentration on his face as he throws down some awesome dance moves.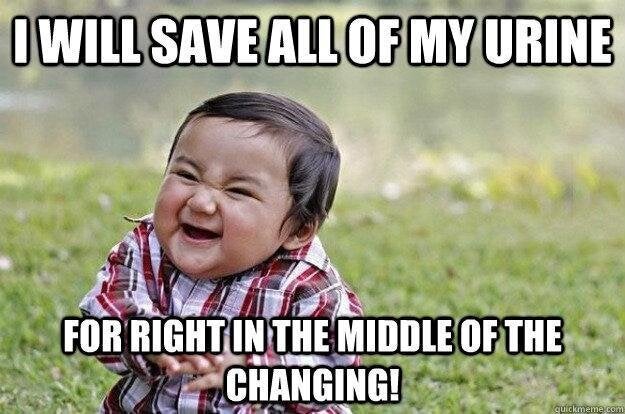 Best of the Evil Toddler Meme