The 2015 series of 'Britain's Got Talent' hasn't failed to deliver so far, and this week (25 April) is no different.
Once again, we've seen he usual collection of singers, musicians and downright strange acts - with more than a few surprises thrown in too.
Obviously, not everybody can make it through to the next round in each show and there's also the question of whether anyone be good enough to nab a golden buzzer this week.
So without further ado, here are the five acts (good and bad!) that you need to watch out for in tonight's show...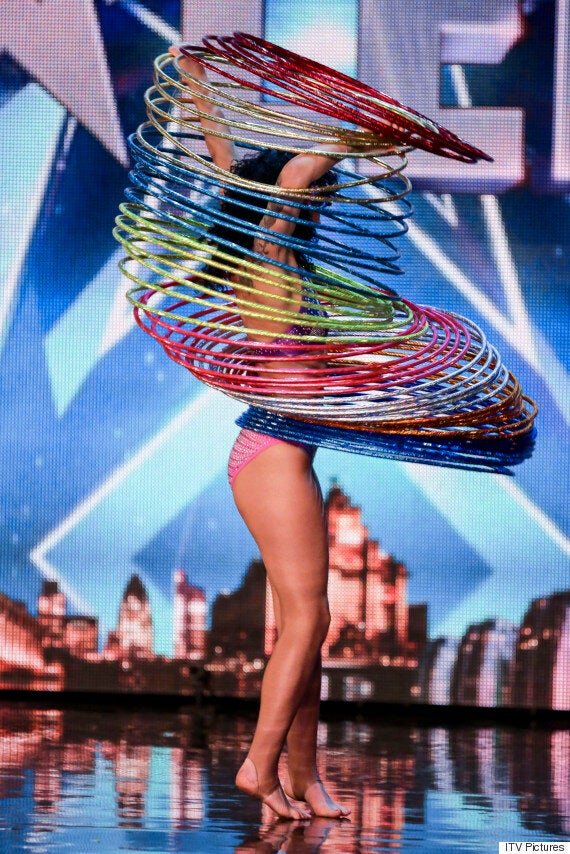 Spinning one of these bad boys around is difficult enough, but as you can see from this snap, Lisa gives it her all and attempts to keep a whole bunch of hoops off the ground. Can see succeed? And more importantly, is her talent good enough for the Queen?
2. The Dog That Can Hypnotise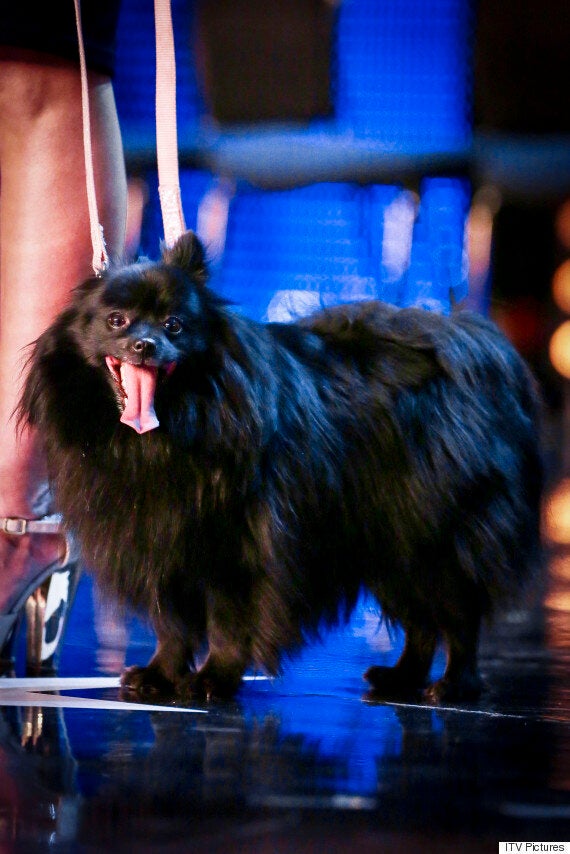 Now, we've heard a lot about this dog - which can apparently hypnotise people - so it better not be a letdown. If Simon Cowell isn't completely under the canine's spell, then we want to see buzzers (and not the golden kind) being pressed ASAP. Judges, you know what to do.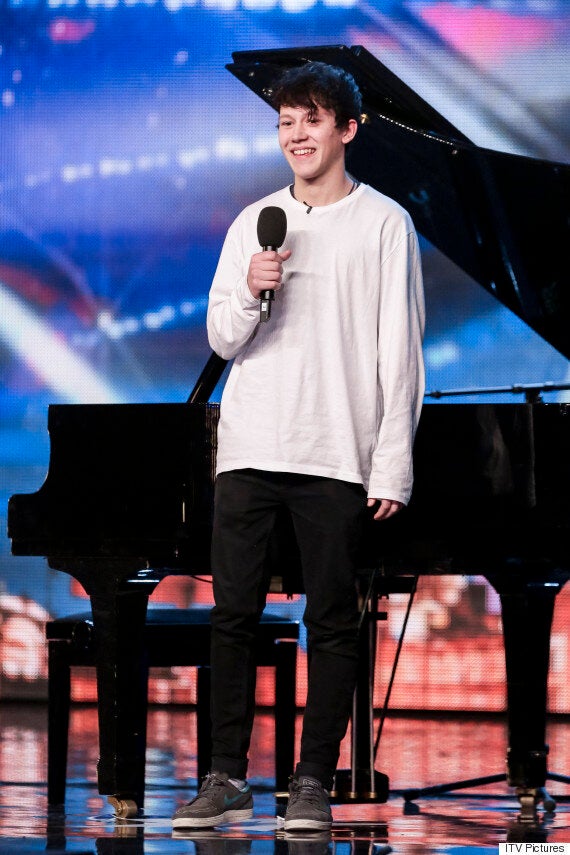 There's not exactly a shortage of young men with outstanding musical talents, so it will take somebody really good to impress Amanda Holden and the rest of the panel. Isaac's not just a singer though, and he also plays the piano during his rendition of 'She's Always A Woman To Me'.
Will it be enough to get him through to the next round? Or will Isaac be sent packing?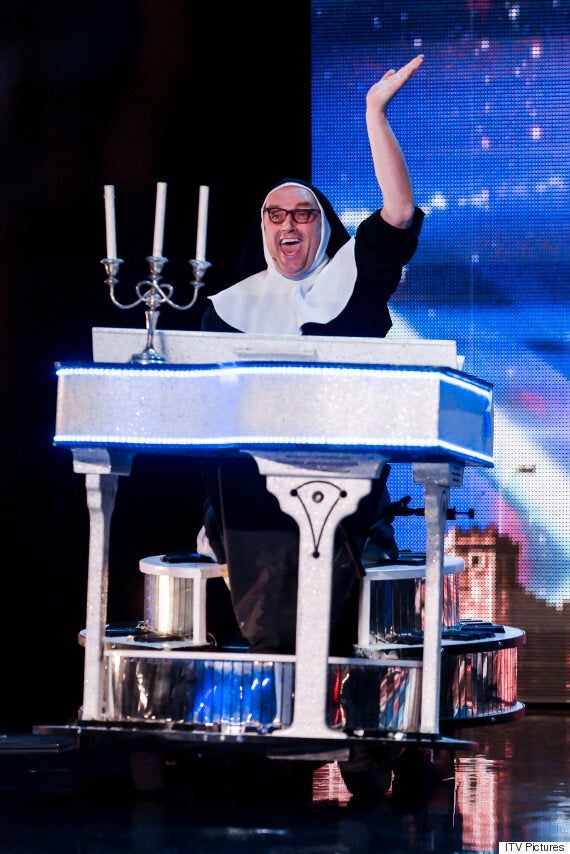 We do love a novelty act, and fingers crossed, Matthew will fall into the 'so bad they're actually really good' category.
5. Affinity Show Choir and Revelation Avenue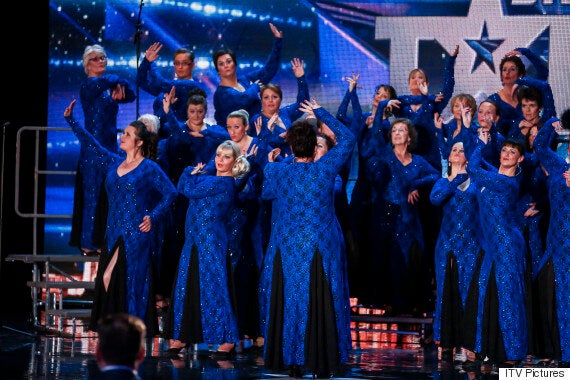 Yes, this is technically two acts, but we love a choir so it felt rude not to include them both. With one Welsh choir already in the next round, it will take something seriously special to warrant four yeses from the panel. Do either of these groups have what it takes?
Watch 'Britain's Got Talent' tonight (25 April) on ITV1 to see who makes it through to the next round.
Will any of the acts be as terrible as this lot? Hopefully not...