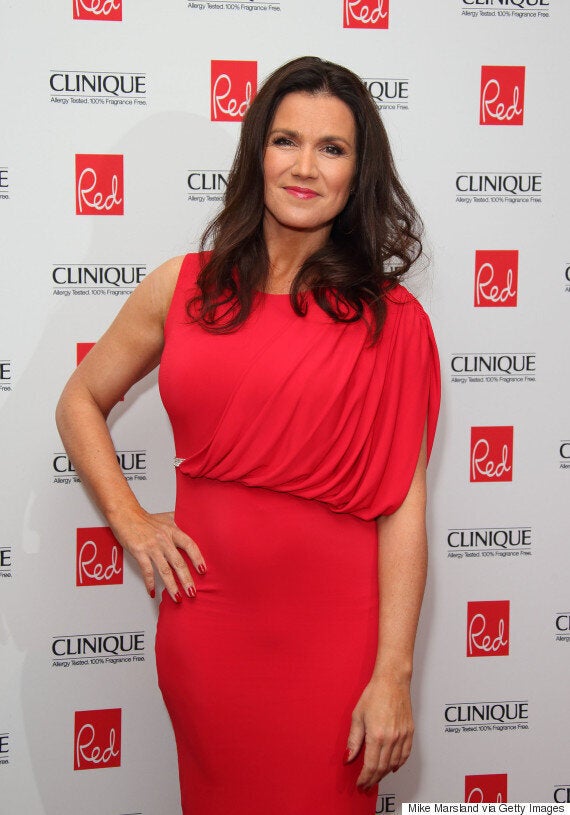 However, Susanna has now spoken to the Mirror, explaining that she's actually just being friendly during the chats.
"So I'd rather look like I'm comfortable, and enjoying myself than rude and stone-walling."
"And that's just what I do when I'm thinking. I do it with all my interviews, including those with women. I'm not accused of flirting with them, am I?"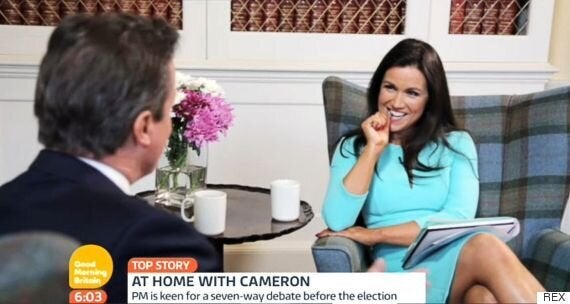 David Cameron and Susanna Reid
The former 'Strictly Come Dancing' star also reckons its her friendly nature that makes sure her guests open up and reveal juicy tidbits of gossip.
"I wouldn't say I got upset to be accused of flirting. People got upset on my behalf."
Watch how she did it below...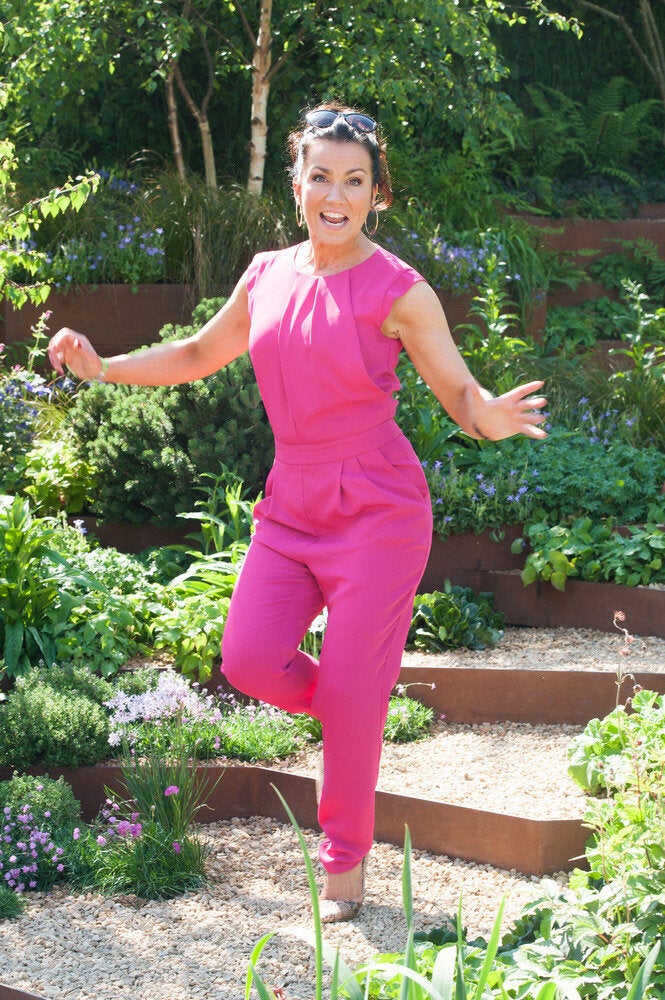 Susanna Reid