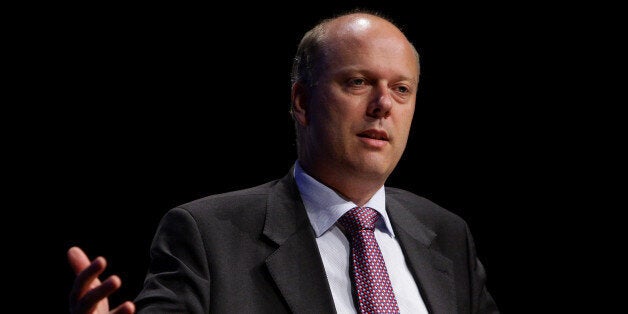 The Conservative Party does not have a plan of where it will make public spending cuts should it win the election on May 7, justice secretary Chris Grayling has admitted.
Speaking at a general election debate in Finchley, north London, on Monday evening, Grayling was challenged over the detail of the Conservative Party's public spending plans.
"At the moment we've got some things that are in the pipeline that we have already done, others that we we will have to start. This is an ongoing programme," he said.
"My point is, we have already demonstrated we can do this. And no, we haven't taken all the decisions at this point. There isn't some master plan sitting there waiting to be deployed the day after the election."
Grayling made the admission after the host, Sky News' Samantha Simmonds, said the Conservatives had simply been "tinkering around the edges" when it came to letting voters know where cuts would be made. "Is it the case, actually, the party doesn't know?" she had asked.
The IFS has been critical of all the main parties for failing to adequately explain to voters how they will meet their spending commitments. "Unfortunately, the electorate is at best armed with only an incomplete picture of what they can expect from any of these four parties," the think-tank concluded in a recent report that examined the manifestos.