Michael Munday is prepared to go to extreme lengths to win back the love of his life, his wife Melissa.
Rather than admit defeat when the pair separated after three years of marriage, the 33-year-old IT expert launched a social media campaign to ask his wife for a second chance.
Using the hashtag #michaellovesmelissa, Munday's Twitter account has gained more than 167,000 followers.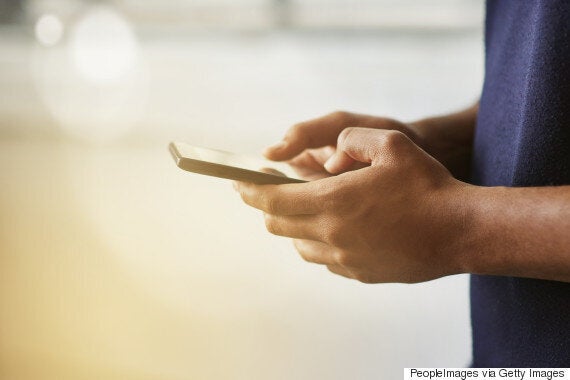 The account is full of heart-felt messages from Munday, as well as quotes and pictures about lost love and forgiveness.
Although many have tweeted in support of Munday's campaign, others have suggested his behaviour is inappropriate.
"Nothing is further from the truth."
What do you think about #michaellovesmelissa? Let us know in the comments below or tweet us @HuffPoLifestyle.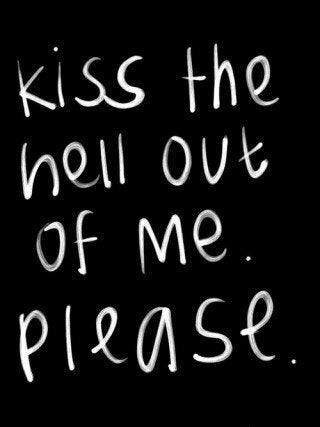 Best Love Quotes On Pinterest