Defence Secretary Michael Fallon has refused to confirm the Conservatives would vote to renew the Trident nuclear deterrent with a minority Labour government.
After his opposite number Vernon Coaker affirmed Labour's commitment to maintaining Trident, Mr Fallon asked how this could be achieved when the SNP - predicted to hold the balance of power after May 7 - was so set against it.
Speaking during the BBC Daily Politics election debate on defence and security: "How can you get renewal of Trident if you are a minority Labour government? You can't get power on your own, you are being propped up by the SNP.
"How can you possibly get it through? When Nicola Sturgeon has said it's an absolute red line."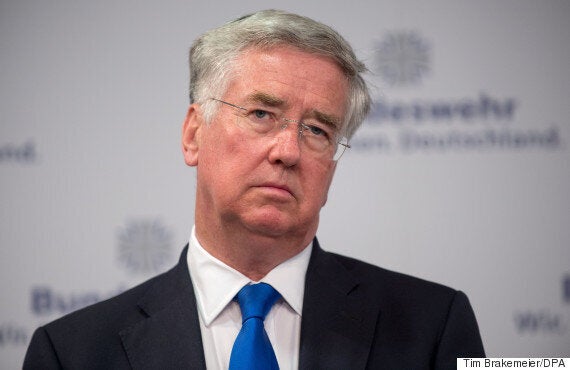 Michael Fallon questioned Labour's claims about the renewal of Trident
Labour's Coaker insisted his party would not negotiate on the country's national security, before asking him: "How would the Conservatives vote?"
Mr Fallon replied: "You want to leave it to the uncertainty of a 10 o'clock vote, not knowing which MPs are going to vote which way?
"This is too important to be left to a late-night vote in the House of Commons."
Pressed to clarify why Labour could not count on the support of the Conservatives, he went on: "Because you'd have uncertainty. The way to be absolutely sure about our nuclear defence is to vote Conservative, have the four ballistic missile submarines."
Presenter Andrew Neil asked: "Would you not support a Labour government that was going to renew Trident?"
The defence secretary replied: "Our aim in this election is to have a majority Conservative government where you don't have that question.
"Because you can avoid that question ... We are not planning to lose the election ... the country needs to avoid that question by the certainty of a Conservative government that is absolutely committed.
"We can't have this confusion or uncertainty."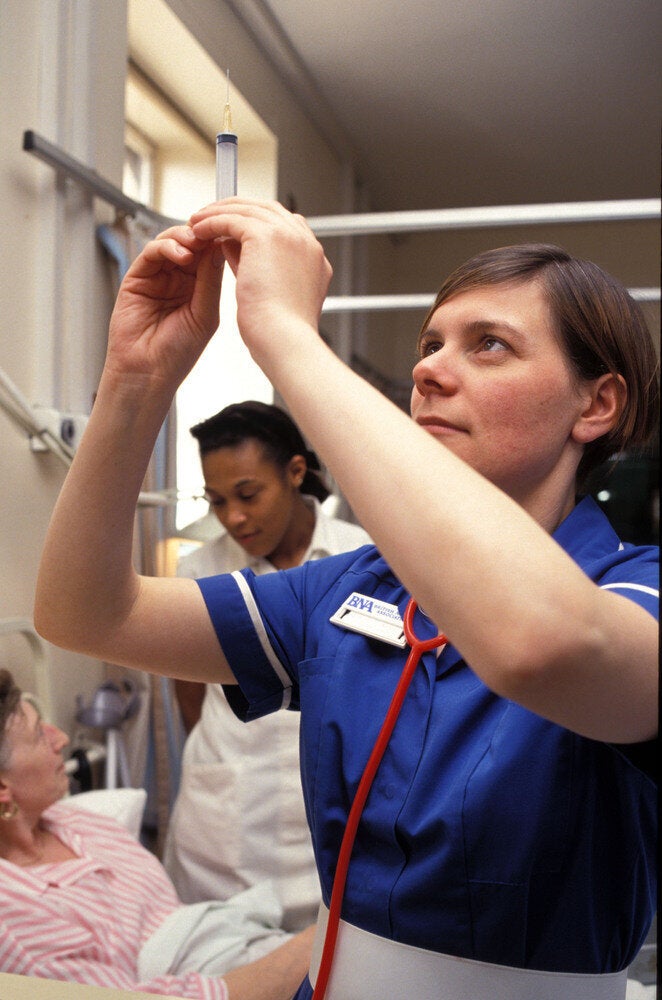 Trident Alternatives...