Kym Marsh has hit out at her fellow 'Loose Women' presenter Jamelia, over recent comments she made about whether plus-sized fashion should be available on the high street.
Jamelia came under fire last week, when she admitted she didn't think clothes in larger sizes should be readily available to the public, explaining: "I do not think it's right to facilitate people living an unhealthy lifestyle.
"They should be made to feel uncomfortable when they go in and can't find a size."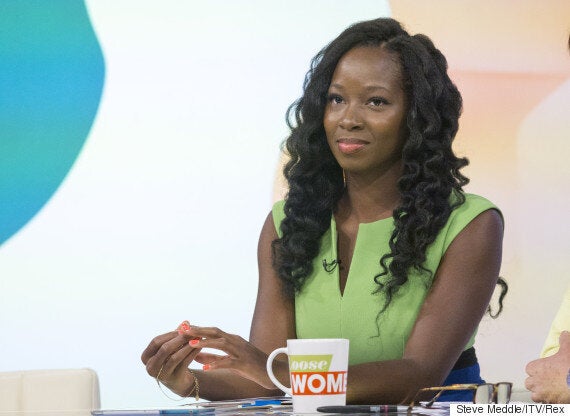 Kym, who makes occasional appearances on the 'Loose Women' panel, has now said she disagrees with Jamelia's opinions on plus-size fashion, claiming taking larger sizes off the high street would only make people feel ashamed of themselves.
"If what Jamelia suggested happened, it wouldn't change the size of people, it would just make people feel segregated and that's not nice."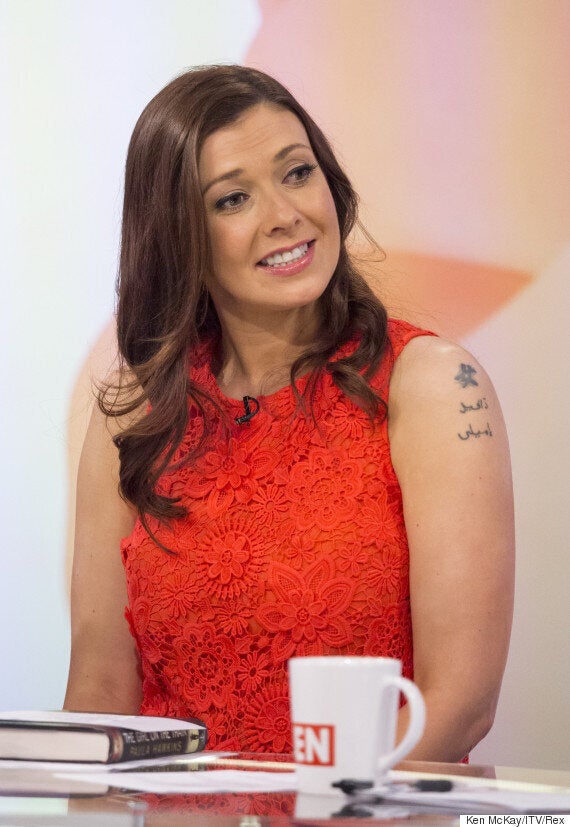 Following the controversy surrounding her remarks, Jamelia made an appearance on 'Good Morning Britain' to defend herself and clarify what she really meant, insisting her comments had been "sensationalised" by the media.
"Knowing I offended people really upset me… but I do stand by what I said."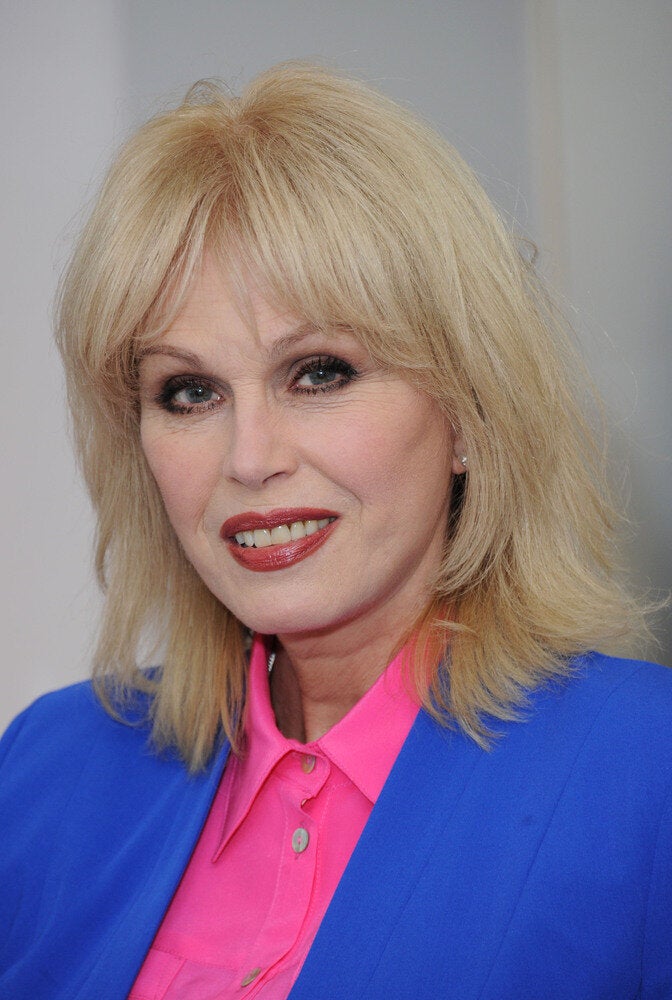 Who Should Join 'Loose Women'...?