Jeremy Paxman has revealed that his taste in entertainment has changed somewhat since he stepped down from presenting 'Newsnight'.
The TV personality hosted his last ever edition of 'Newsnight' last summer, after 25 years at the helm of the current affairs programme, but admits that he doesn't watch it now he's no longer the host.
Speaking to Radio Times, he explains: "I don't see 'Newsnight', I'm afraid. My idea of fun is to go to bed at 10.30pm and read a book."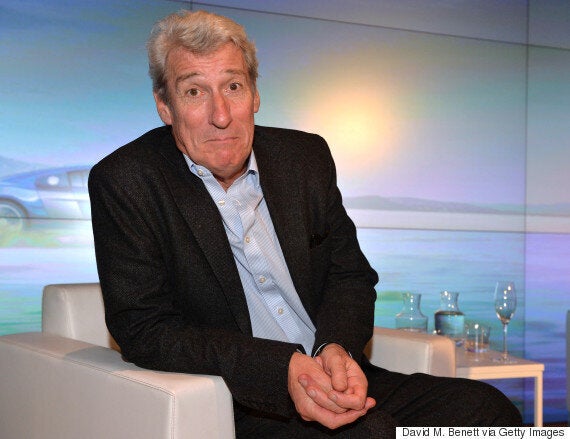 However, when he's not delving into the world of literature, it sounds like Jeremy has a rather unexpected guilty pleasure.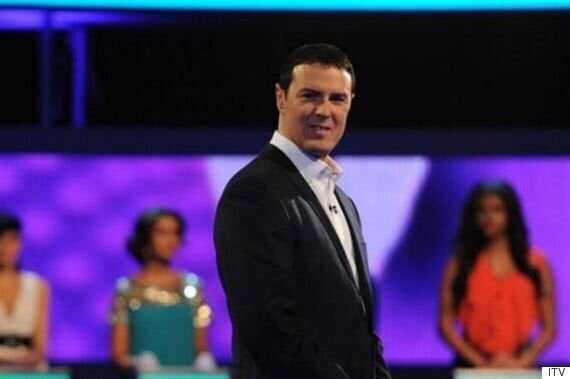 Going from interviewing the leading country's political figures to watching a load of dubious strangers win a holiday to the isle of Fernando's might not seem like a natural progression, but Jeremy also reveals they aren't his only guilty pleasures, having also tuned into 'Made In Chelsea'.
He adds: "I don't like the people in' ['Made In Chelsea']... that's probably a reflection on me, rather than them."
"The older you get, the more you realise what a fools' errand much of that is and that the thing to do is to manage the best you can to the advantage of as many people as possible."