Readers of the men's magazine placed the 80-year-old at No.73 in the 2015 poll, making her officially sexier than Jessie J (no.99), Jennifer Lopez (no.95), Daisy Lowe (no. 89) and Cara Delevingne (no.81).
Oh and she's just the one place behind Angelina Jolie.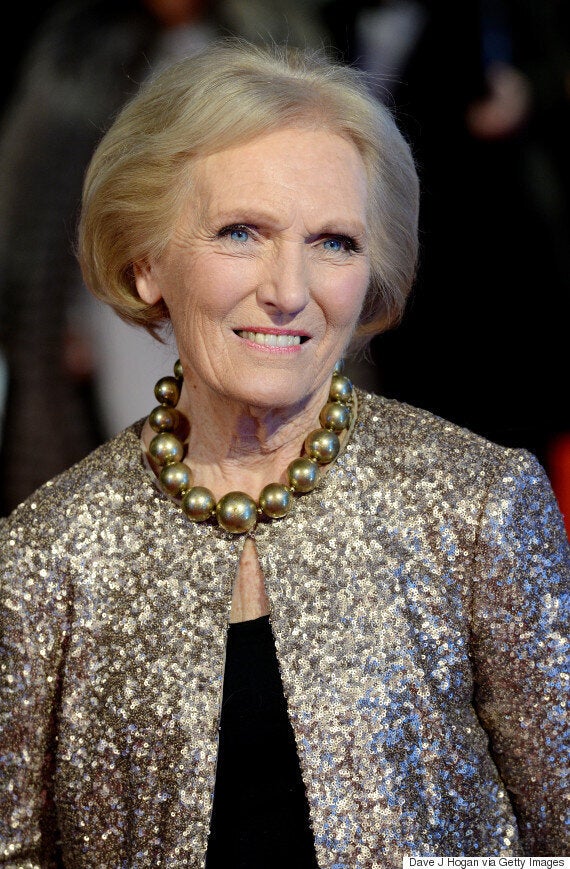 An insider told The Sun: "Every year there is at least one shock, but this is probably one of the biggest we've ever had.
"I'm sure some of the people voting for her were doing it as a bit of a joke, but she got thousands of votes, so at least some of them must have been legitimate.
"She's a very confident and charismatic woman, so she might appeal to a certain demographic."
Susanna Reid, the 44-year-old 'Good Morning Britain' presenter, also made the list, rising nine places from her 2014 position to reach number 21.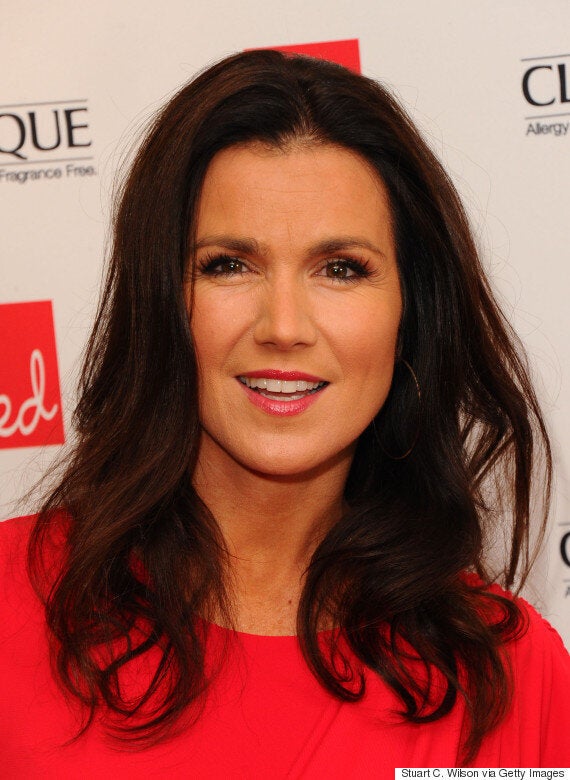 Former 'Coronation Street' actress Michelle Keegan topped the list for the first time, having ranked second in 2014 and fourth in 2013.
Last year's winner Jennifer Lawrence dropped to third place.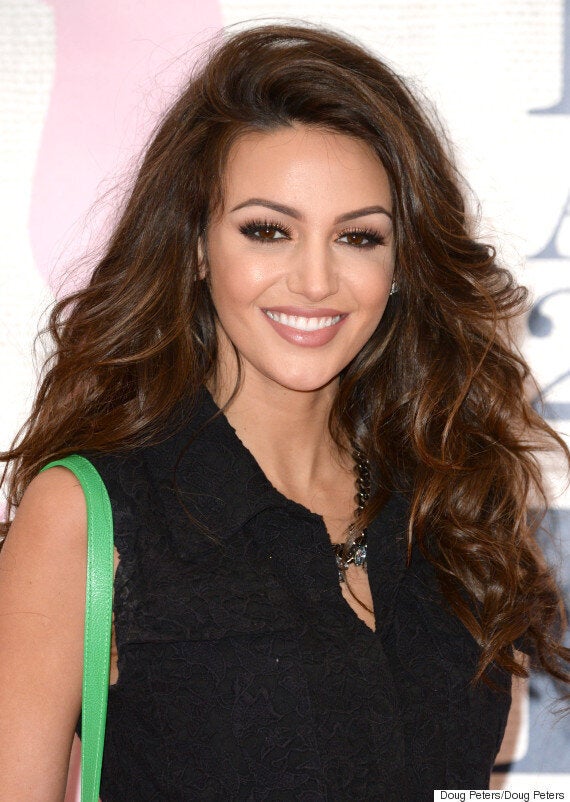 Michelle Keegan topped this year's list
Here's the Top 20 below. For the full list visit www.fhm.com/100sexiest. FHM 100 Sexiest supplement comes free with the June edition of FHM magazine, on sale Thursday, 30 April.
20. Meg Turney

19. Beyonce

18. Emily Ratajkowski

17. Sofia Vergara

16. Natalie Dormer

15. Taylor Swift

14. Amy Willerton

13. Kim Kardashian

12. Britney Spears

11. Keeley Hazell

10. Kelly Brook

9. Emilia Clarke

8. Lucy Mecklenburgh

7. Margot Robbie

6. Ariana Grande

5. Caroline Flack

4. Kate Upton

3. Jennifer Lawrence

2. Kendall Jenner

1. Michelle Keegan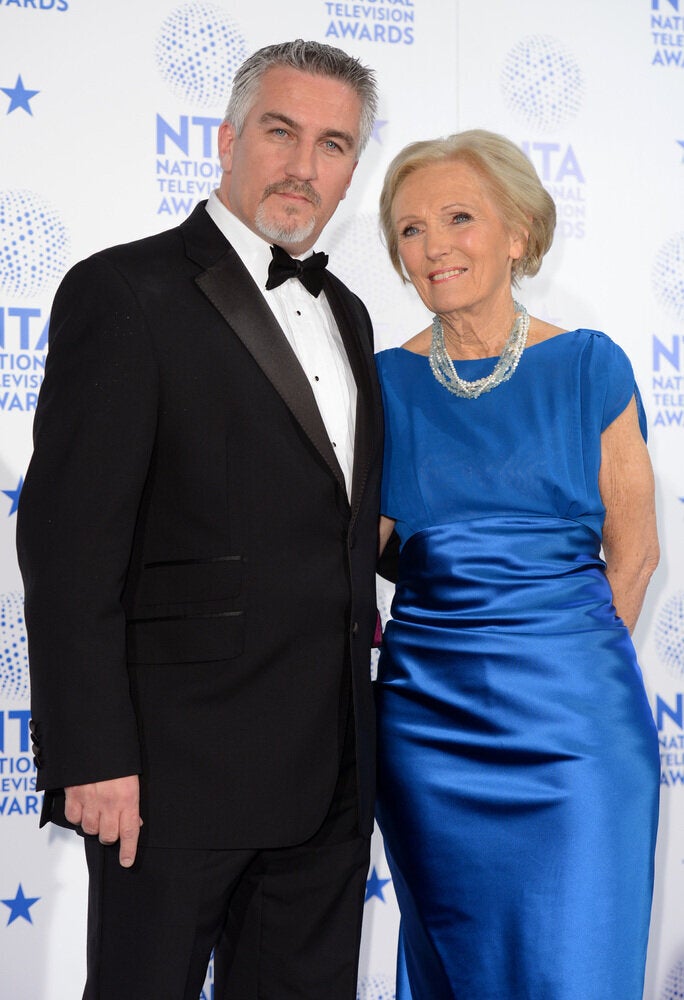 Mary Berry's Most Glamorous Looks