Ben Affleck has sparked rumours that Batman could be making an appearance in the upcoming 'Suicide Squad' movie, after reportedly being spotted near the set in Toronto.
There's been plenty of speculation over whether Ben could be reprising the role, and joining an all-star cast that includes Cara Delevingne, Will Smith and Margot Robbie.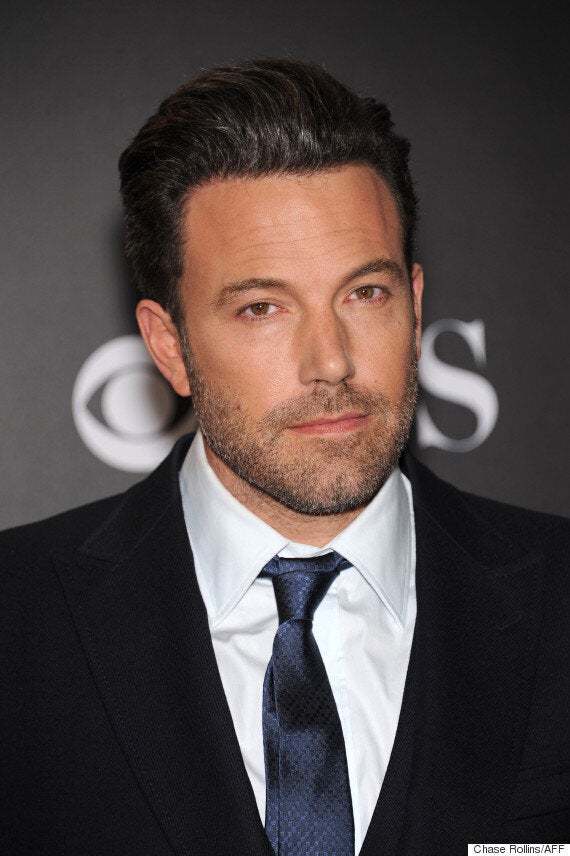 According to IGN, Ben's character could make a cameo in security camera footage.
Fans have a long wait for the film though, as 'Suicide Squad' won't arrive in cinemas until August 2016.
The movie is being directed by David Ayer, whose previous directing credits include 'Fury' and 'Sabotage'.