The tagline on their bottles read "the perfect beer for removing 'no' from your vocabulary for the night," leading some to dub it "the date rape beer".
"Do you not hear how this sounds? Do you not hear how horrible this sounds, when associated with an alcoholic beverage? Have you never heard of consent?" one blogger wrote on the Washington Post.
Following streams of angry tweets and opinion pieces, the company admitted they had "missed the mark" and released a statement to apologise.
"It's clear that this message missed the mark, and we regret it. We would never condone disrespectful or irresponsible behaviour."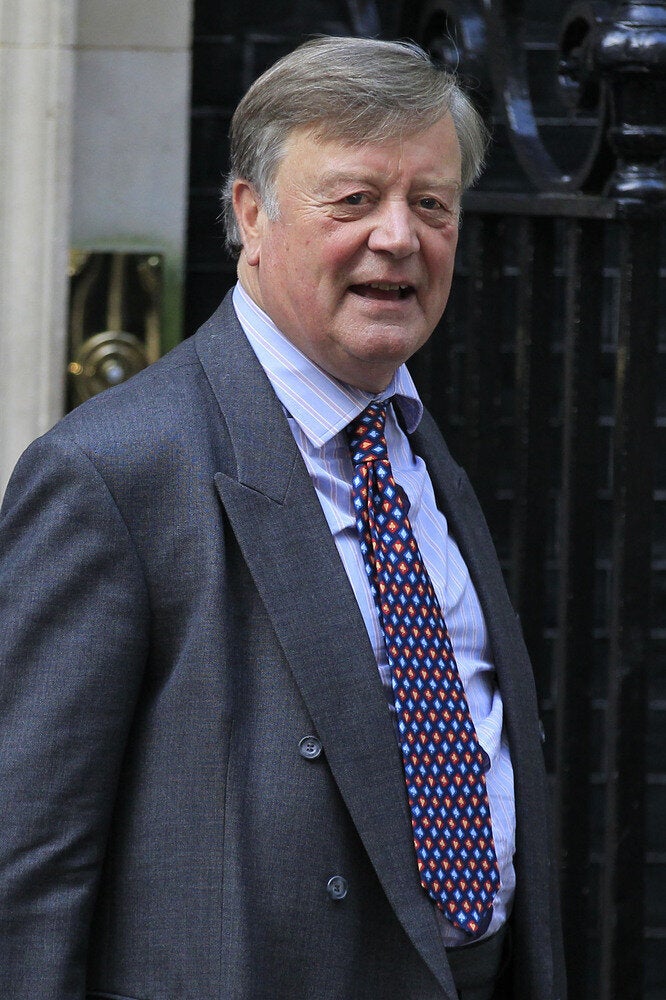 8 Dumb Comments About Rape Made By Powerful Men