Sadly, it's not to host a Weatherfield special of 'Take Me Out' to find a new love interest for Rita, he'll actually be playing wildlife expert Dougie Ryan for a six-episode spell.
Speaking about his upcoming role, Paddy says: "Being asked to appear in 'Coronation Street' was a very special moment to me.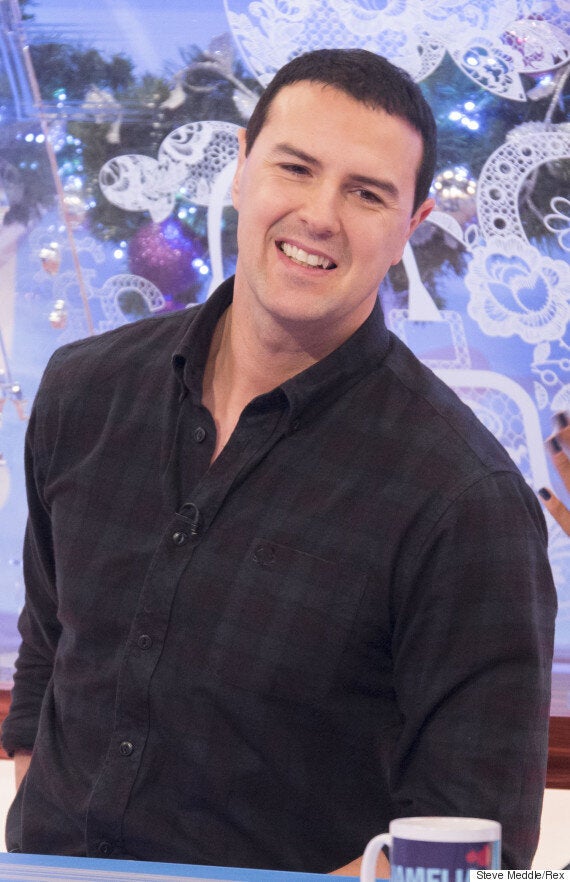 "I remember Peter [Kay, Paddy's former 'Phoenix Nights' co-star] telling me how much he enjoyed his guest spot on the show and I can't wait to get started.
"An iconic and much loved show not just in the UK but around the world. The character I'll be playing is very funny and I'm sure the 'Corrie' fans will love them."
Paddy's will be introduced when he meets Kirk and Beth on a caravan holiday, and his daughter strikes up a bond with Beth's son, Craig.
'Corrie' executive producer Stuart Blackburn adds: "It's an absolute delight to be working with Paddy who is a talented actor with a flair for comedy that will ensure he fits right in with the 'Corrie' cast."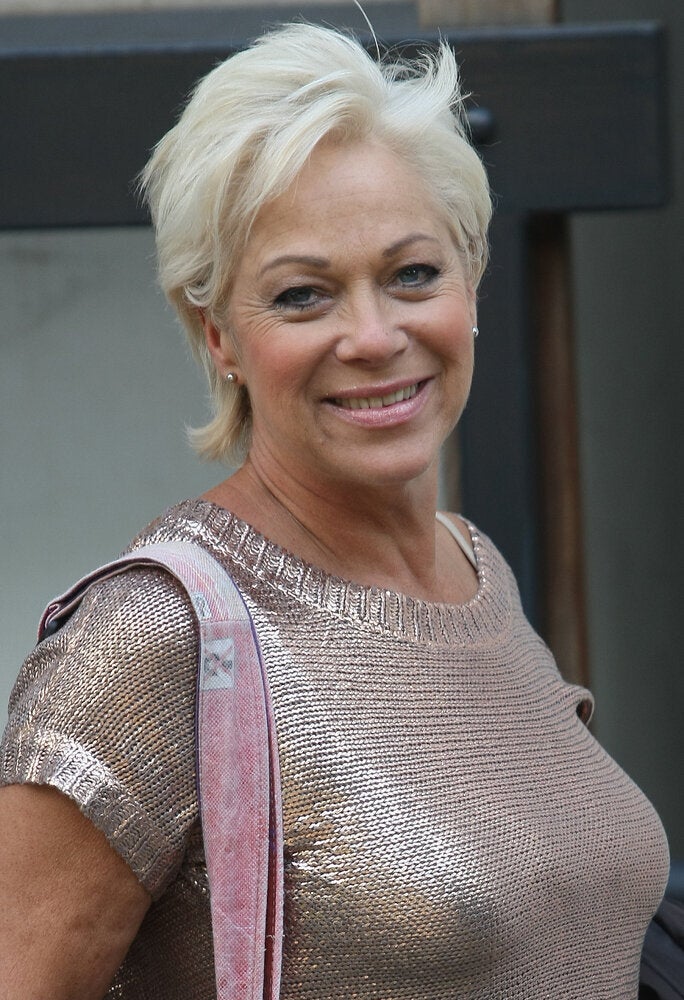 Coronation Street - Where Are They Now?