The article later described the comedian-turned-activist as "a recovering heroin addict who has also been treated for sex addiction", before going on to refer to the meeting as a "loonie leftie love-in".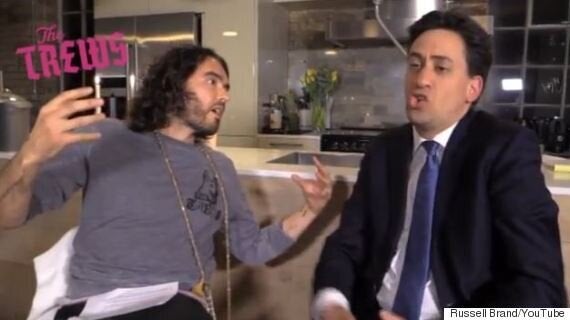 As if that wasn't enough to convince their readers not to listen to any of Brand's left-wing rhetoric, they also included a bright blue fact box in the middle of article titled "Russell Brand: 20 Things About A Vile Man".
Normally the website's comments section is a haven for every fanatic far-right oddball with the most incredibly awful opinions and painful points to add, but juxtaposed with this particular article the ramblings about a reptilian Illuminati and Nigel Farage being a deity were a breath of fresh air: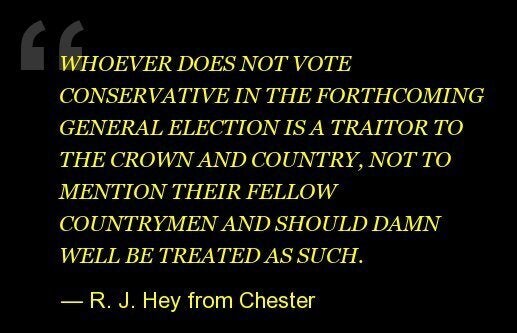 Daily Mail Commenters Respond To The Milibrand Saga
There was a surprising lack of comments about Miliband's odd vocal change, seemingly adopting on a mock-cockney accent after an hour in a Shoreditch loft.
The Mail's readers did, however, jump at the chance to make several hundred "Dumb And Dumber" jokes, with an estimated 50% of comments on the piece being some variation of "one of them is a comedian, the other is a wannabe politician, but I can't tell which one is which". Great banter, everyone.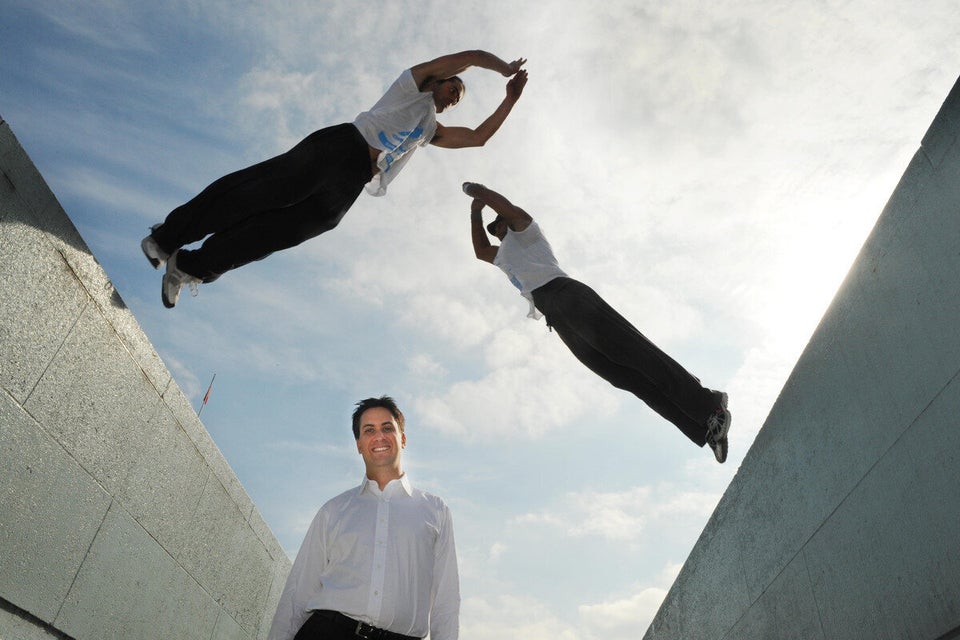 Really Awkward Ed Miliband