We're getting ever so nostalgic - Katie Price and Jodie Marsh have reignited their decade-long feud, following comments Jodie made about her former rival in a magazine interview.
During a new interview with Zoo magazine, where she also posed in her underwear for a racy photo-shoot, Jodie was asked what she thought about her former rival's decision to have her breast implants removed.
She responded: "Who? Oh yeah, her - the one who's famous for having loads of different kids with different dads!"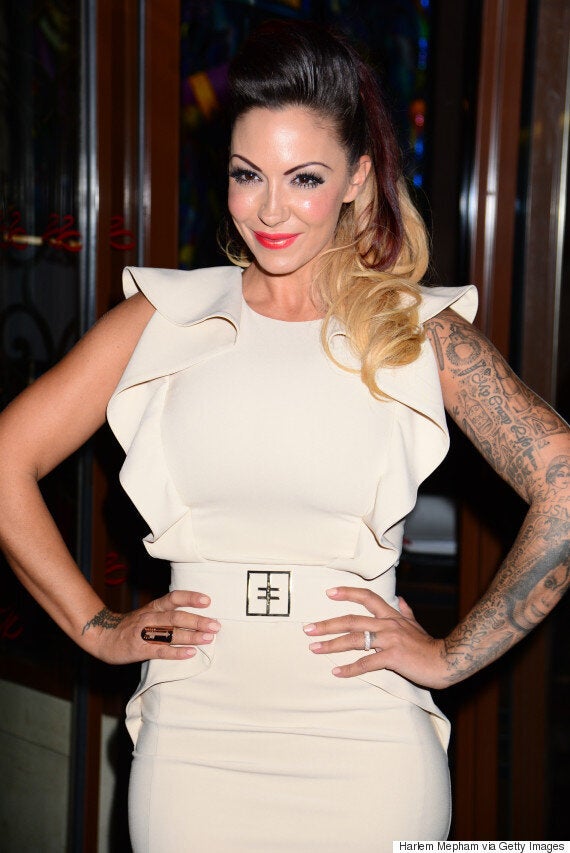 Well, we're pretty sure she has books and equestrian gear and everything else you could possibly slap a 'Katie Price' sticker on - and she just won 'Celebrity Big Brother' - but whatever you say, Jodie.
On Wednesday morning, Katie fired back with a lengthy - seriously, get yourself a cup of tea and a comfy chair before you set about reading it - statement on her Twitter page, where she accuses Jodie of being a "wannabe Jordan" who has "[dug Katie's] name up for a headline".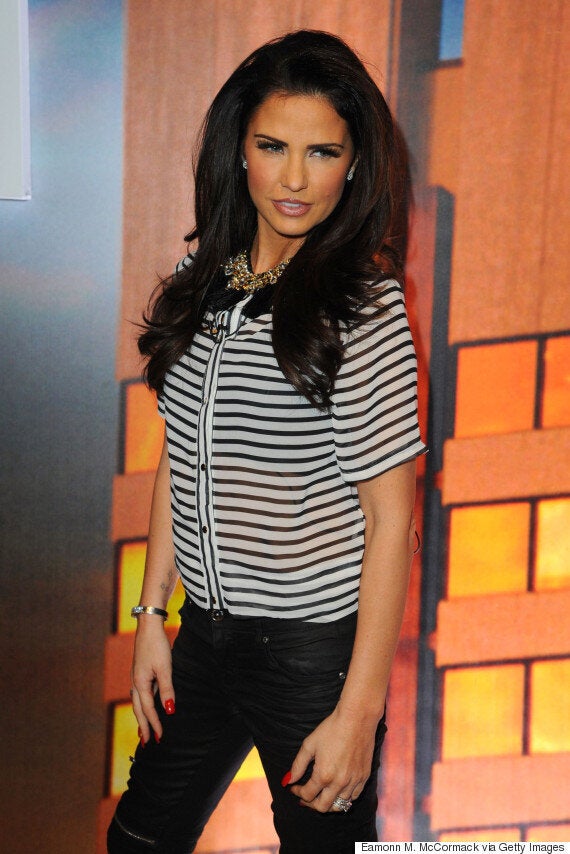 She writes: "Wind your beak in and get back in your box, you'll never be me but keep trying."
Ahhh... doesn't it feel like 2004 again?
Katie has also defended herself after Jodie's comments, saying: "Don't knock mothers like me there's lots of us!"
However, Katie's argument does slightly weaken itself when she goes after Jodie's looks, branding her a "man in drag" and "no model" which seems a little below the belt (and we're not talking about Jodie's infamous belt bra...).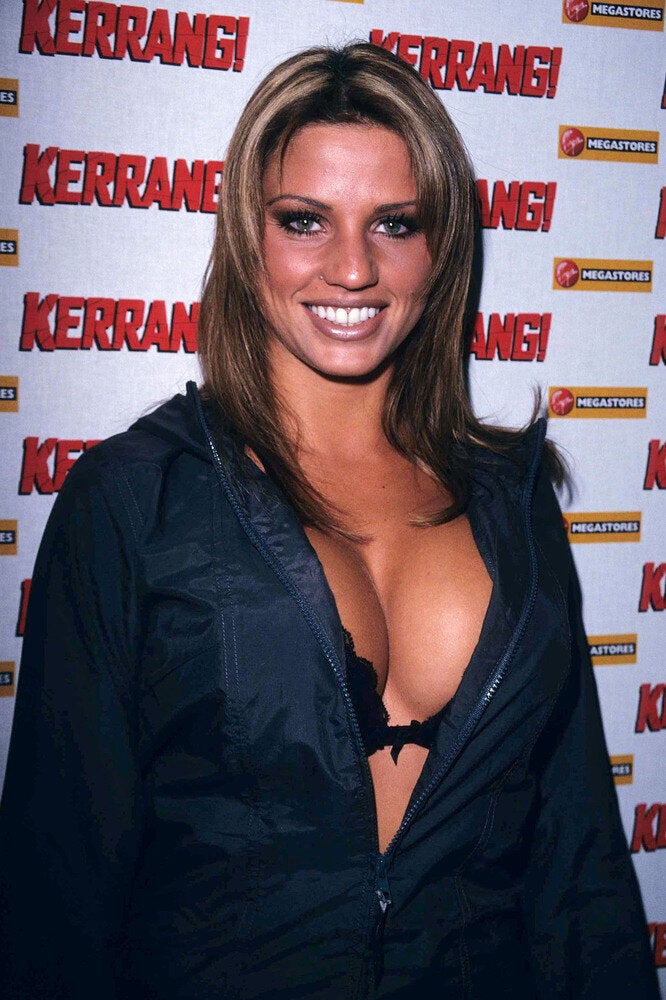 Katie Price... When She Was Still Jordan