Surreally, that's the situation that Twitter found itself in on the evening of the 28 April when its quarterly results were revealed an hour before the stock market closed.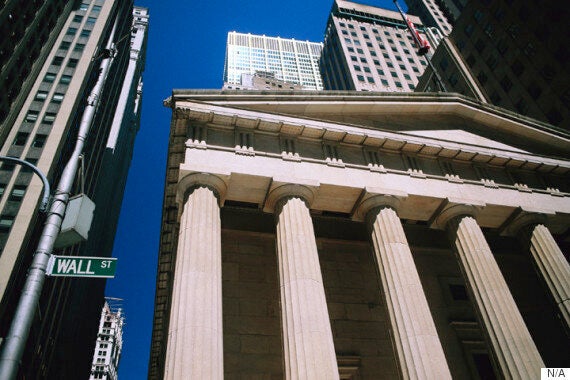 To make matters worse, the results were actually revealed by NASDAQ's website, the one company that was supposed to be officially distributing the results after trading had closed.
They were then picked up by an analytics firm which then sent the tweet revealing the disappointing results.
The idea of releasing them after the markets have closed is that any subsequent bad news would be slowly digested, mulled over and then thoughtfully acted upon the next morning when the markets open again.
Well that isn't what happened, and while the news wasn't dismal, the shock of it appearing early led to Twitter losing the equivalent worth of Sainsburys.
Twitter's CEO Dick Costolo said that he was "disappointed" by the figures. Twitter however has confirmed that it is undertaking a number of new strategies to try and boost profitability.
According to the BBC the company is working closely with Apple to make sure Tweets now feature more prominently in spotlight searches on iOS and OS X. It'll also be working with Google to better appear in search results.