Reg Traviss, who was in a relationship with Amy Winehouse when she died, has expressed concerns over the upcoming documentary about the 'Back To Black' singer.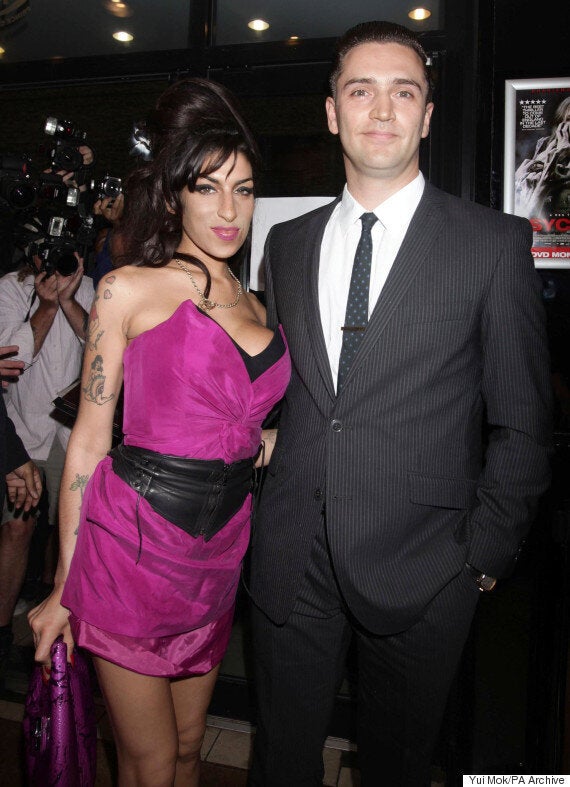 "They interviewed people very close to Amy but it would seem those accounts, having seen it, were put to one side in favour of a lazy journalistic portrayal."
"A fictional film based on real life events gives you creative license but a documentary biopic is something quite different," he continues. "There is a responsibility. A biopic is not a fiction, it is not something that can or should be censored.
"You must do two things - one is be completely impartial and the other is to be as truthful as you can possibly be."
According to Amy's father Mitch, Reg doesn't feature in the biopic, despite the fact they were believed to be planning to marry.
"Only through extreme pressure have they put a few photographs of Amy and Reg in right at the end.
"Reg spent a lot of time with them talking about their relationship and everything else. Not to have Reg in the film is ridiculous."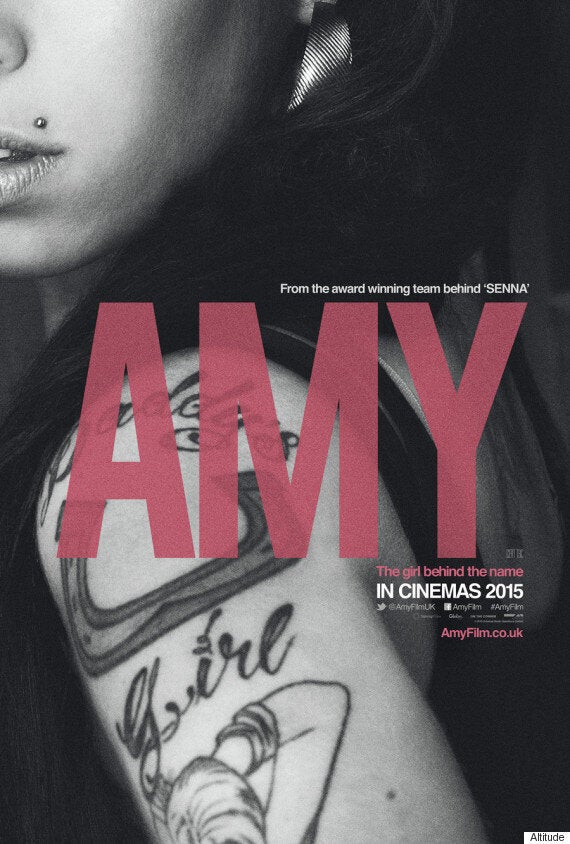 "Fundamentally, the Winehouse family believes that the film does a disservice to individuals and families suffering from the complicated affliction of addiction," the statement read. "By misunderstanding the condition and its treatment, the film suggests for instance that not enough was done for Amy, that her family and management pushed her into performing or did not do enough to help her."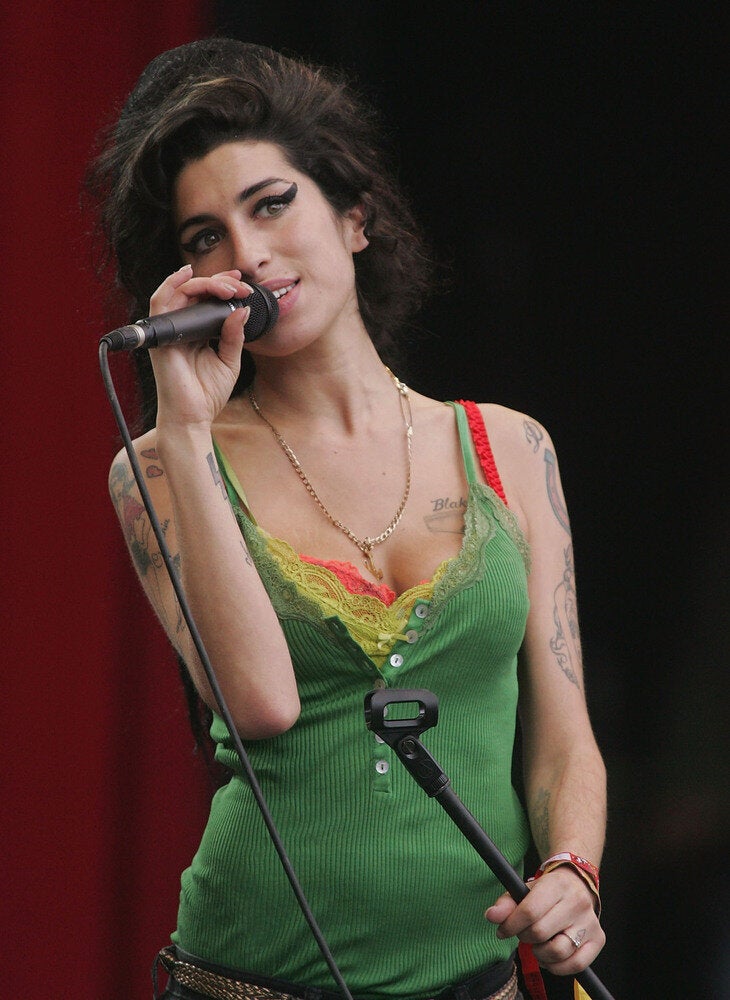 Amy Winehouse