The schedule for the 2015 Cannes Film Festival has been revealed, and film fans have plenty to look forward to.
This year's event begins on 13 May, and plenty of Hollywood stars will be descending on the town in the South of France, to showcase their latest films.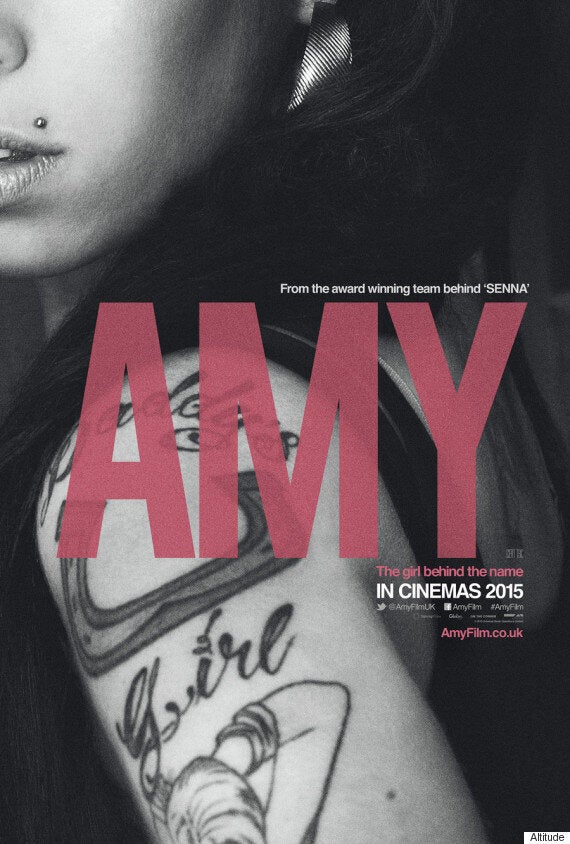 This year, there'll be all kinds of red carpet opportunities, but one of the hottest tickets of the week is set to be a special midnight screening of the upcoming Amy Winehouse documentary, which has been created by Asif Kapadia, who masterminded the 'Senna' film.
'Amy' is due in cinemas in July, but at Cannes, a selection of critics and industry bods will be given an early first look at the doc.
A new version of 'Macbeth', starring Michael Fassbender and French actress Marion Cotillard will also premiere at the prestigious event, along with Cate Blanchett's latest movie 'Carol', which is an adaptation of a Patricia Highsmith novel.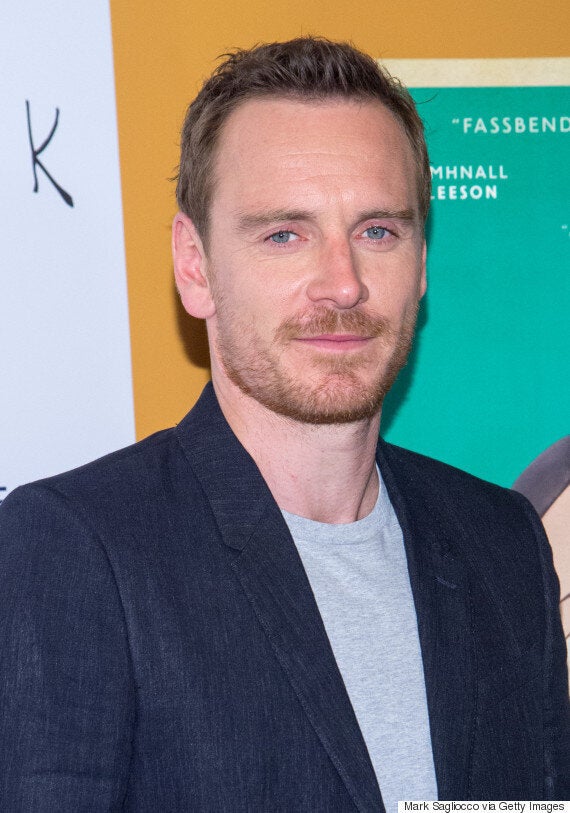 Will Michael's Macbeth win rave reviews?
See the full Cannes Film Festival schedule here, and keep up to date with all the latest pictures and gossip on our dedicated news page.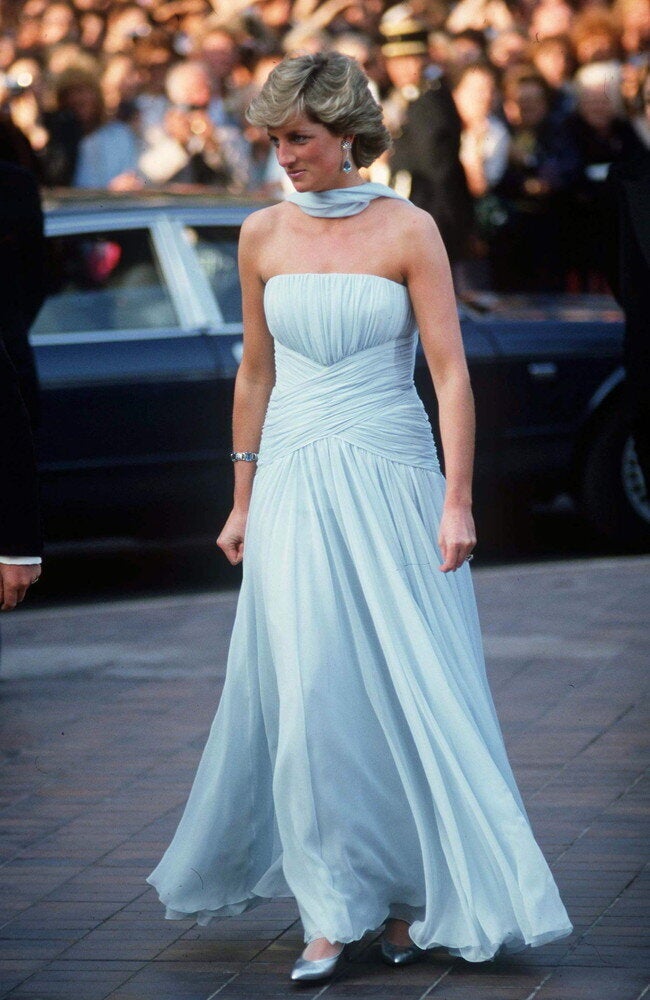 Most Memorable Cannes Film Festival Fashion