Mushi and Cheesy might be two of the most well-travelled cats in Europe. They got a front row seat to 300 miles of beautiful scenery courtesy of owner Thomas Vles, who constructed a perspex kitty-mobile from an old bicycle.
To launch his company's range of biodegradable litter boxes, Vles cycled with his cats from Amsterdam to London.
Poopy Cat's first "poop-up" store opened in Old Street on Tuesday, selling the unique product to London based feline-lovers.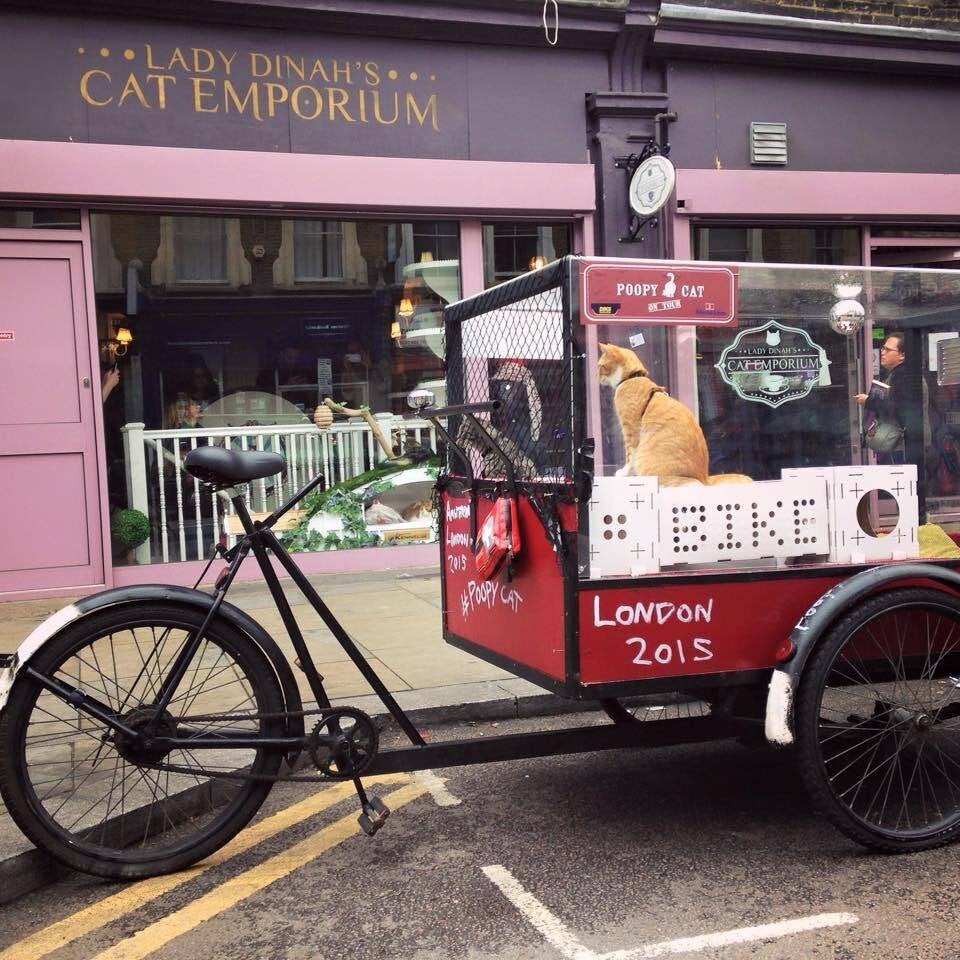 Poopy Cat Cycles From Amsterdam to London
Vles said: "I know how much the British love their animals and from the overwhelming response we had to our online videos and Kickstarter campaign we knew that the UK had to be next for Poopy Cat.
"We are excited to bring our innovative, sustainable products to the UK and add some fun to product areas that have often been overlooked until now."
If you're interested, the cardboard products are available at Poopycat.com.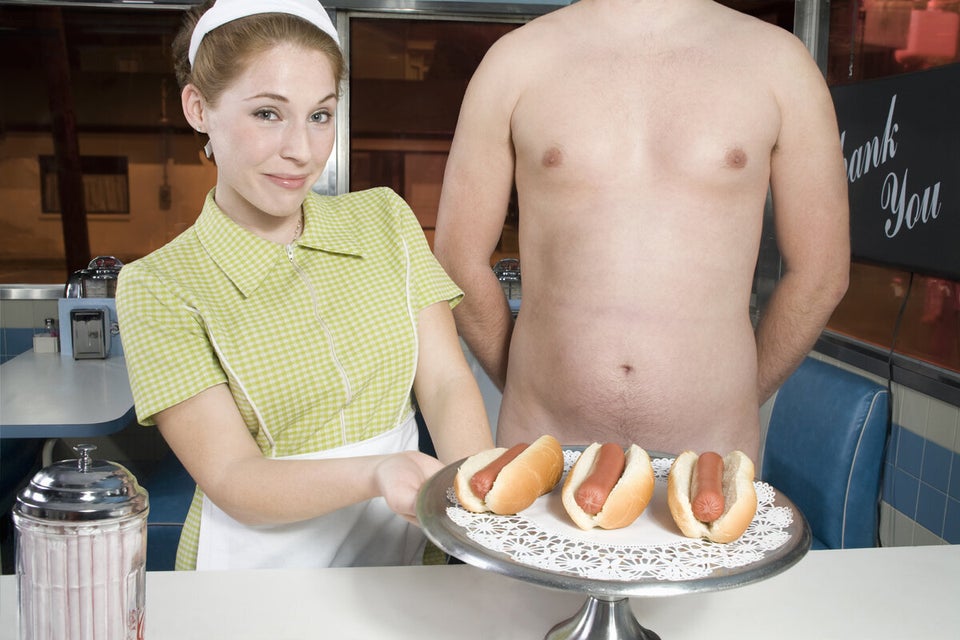 Top 10 Weird News Stories 2014