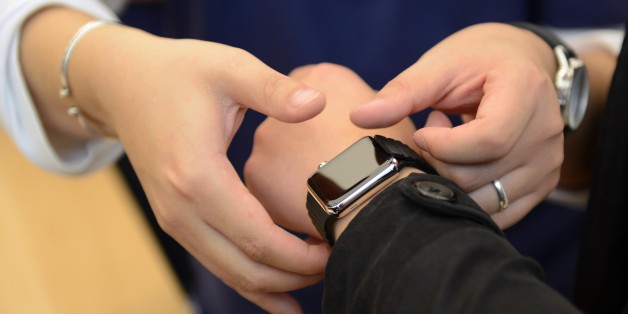 ChinaFotoPress via Getty Images
The costs of making an Apple Watch is just $83.70 (£54.63), according to a report by IHS Technology, making it Apple's highest mark-up.
The total cost of components was just $81.20 (£53.09), the company found, with a $2.50 manufacturing cost making the total just 24% of the price of Apple's cheapest watch (based on the US price for the Apple Watch Sport 38mm at $349.00).
The most basic model, the 38mm Silver Aluminium Case Sport Watch, currently retails at £299 in the UK while standard Watches range from £479 to £949.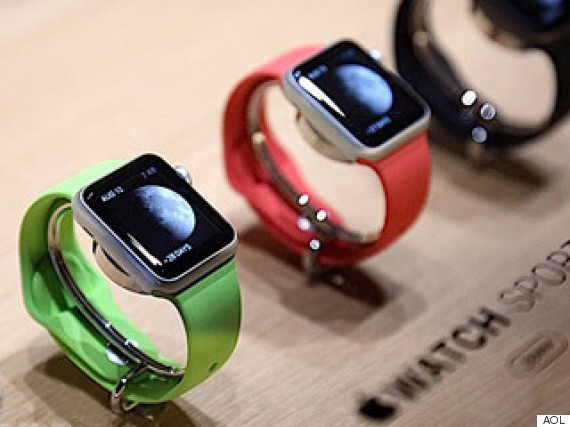 Rather shockingly, the biggest hinderance of the Apple Watch - its woeful battery - costs the company just 80 cents (52p).
You can read the full component price breakdown on Business Wire.
SEE ALSO: