Zayn Malik fans have had their hearts broken once again, after he made the final step in severing ties with his One Direction past.
SEE MORE:
After quitting the group back in March, Zayn has - at long last - changed his Twitter name from 'Zayn Malik 1D' to just 'Zayn Malik'.
Admittedly, this might not seem like the biggest deal outside of the world of Directioners, but in a matter of hours, angry fans of the world-famous boyband have already made '#YouWillAlwaysBeZaynMalik1D' the top trending topic on Twitter.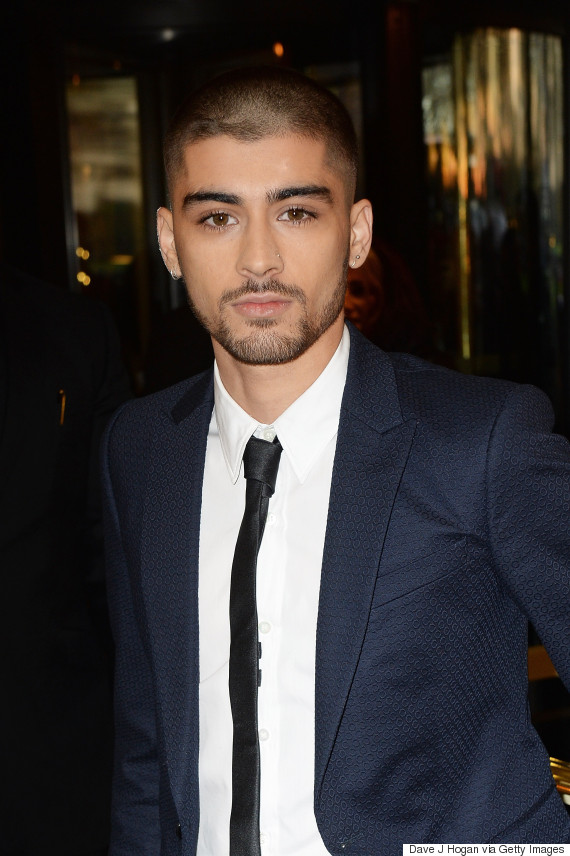 Zayn Malik
Since leaving the group, Zayn has only tweeted a handful of times, mostly to set the record straight about false reports in the press, but on Thursday night, shared a cryptic message on his social media page.
Is speech an extension to our thoughts or an image that we like to create x

— zaynmalik (@zaynmalik) April 30, 2015
No we don't really understand what he's talking about either, but we're guessing that was just Zayn's way of bringing it to fans' attention that he'd taken another giant step towards putting One Direction in his history.
Don't worry if you're one of the many people still distraught over Zayn's departure from 1D, Professor Stephen Hawking (yes, really!) has assured Directioners that if other universes do exist, that means that he's still in the band in one of them.
At the time, Zayn announced that he was quitting the band so he could live the life of "a normal 22-year-old", but further reports claimed that he was working on solo material, with a bit of help from 1D's mentor, music mogul Simon Cowell.
Zayn made his first public appearance since leaving the band last month, when he collected an award for Outstanding Contribution To Music at the Asian Awards.
LIKE US ON FACEBOOK | FOLLOW US ON TWITTER