Cynical tweeters quickly embraced the term and warned of the forthcoming invasion of Westminster and the "chaos" that could be caused by a Labour-SNP coalition government.
Never a bunch to let a bumbling posh bloke from the English countryside get them down, Scottish tweeters jumped on #Jockalypse to poke fun at Boris.
So, this is what the world will be like when Nicola Sturgeon walks into Number 10 on Friday. You have been warned.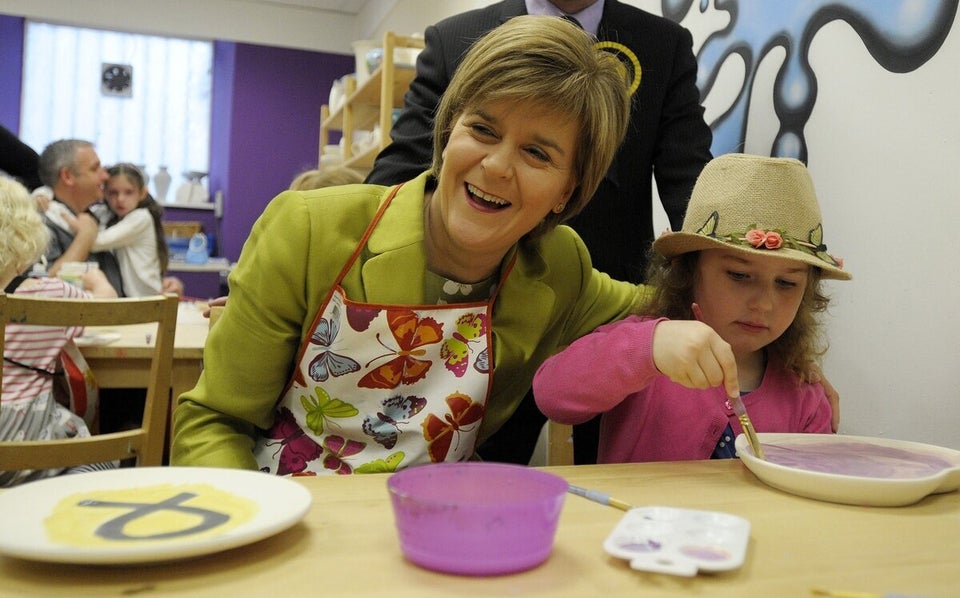 Nicola Sturgeon on the campaign trail
Related