A sexist hashtag which was originally intended to mock feminists has been ironically reclaimed by them on the internet - and it's the best thing ever.
#HowToSpotAFeminist was created by radio host Doc Thompson and immediately generated a very negative, anti-feminist response on Twitter, with many jumping at the chance to tweet about how feminists are "fat" and "ugly".
But, not letting the haters win, feminists everywhere have joined Avengers-style to jump on the hashtag and reclaim it in a positive and, quite frankly, rather glorious way.
This is why we love the internet.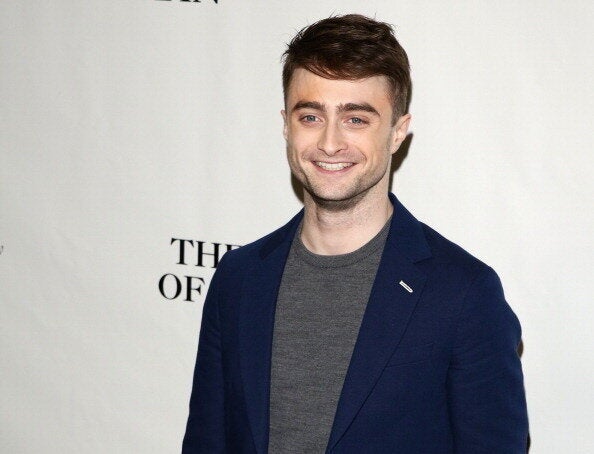 28 Famous Men Who Prove You Don't Need To Be A Woman To Be A Feminist
Related