The European Commission has revealed that it wants to remove the barriers which prevent you from watching BBC iPlayer, Sky Go and other services abroad.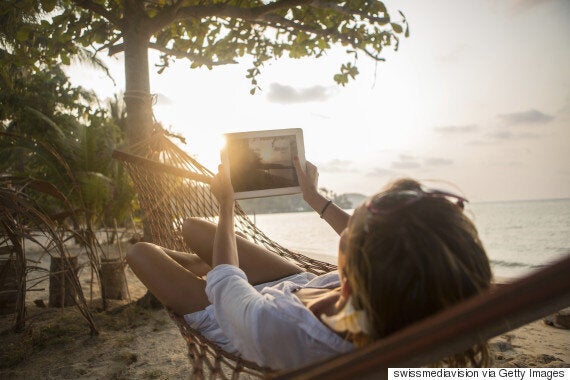 As part of 16 goals, the commission wants to remove the digital barriers between its member states giving citizens the same level of access to their own internet services, regardless of the country they're in.
Called the 'Digital Single Market', the initiative would -- according to the report -- potentially contribute over €400bn to the European economy.
At present media streaming services like Netflix, Sky Go and BBC iPlayer restrict or even ban their content from being viewed outside of the UK. While Netflix has different libraries between countries, Sky Go will only let you watch content that has been downloaded through Sky Go Extra.
Stressing that in this area Europe has 'homework to do', Commissioner for the Digital Economy and Society Günther H. Oettinger said, "Our economies and societies are going digital. Future prosperity will depend largely on how well we master this transition."
The report's findings would affect broadcasters like Sky and the BBC in two ways:
4. to end unjustified geo-blocking – a discriminatory practice used for commercial reasons, when online sellers either deny consumers access to a website based on their location, or re-route them to a local store with different prices. Such blocking means that, for example, car rental customers in one particular Member State may end up paying more for an identical car rental in the same destination.

7. a review of the Satellite and Cable Directive to assess if its scope needs to be enlarged to broadcasters' online transmissions and to explore how to boost cross-border access to broadcasters' services in Europe.
If you're hoping that means you can watch iPlayer on holiday then don't get excited just yet. These are at present simply recommendations which could eventually become law.