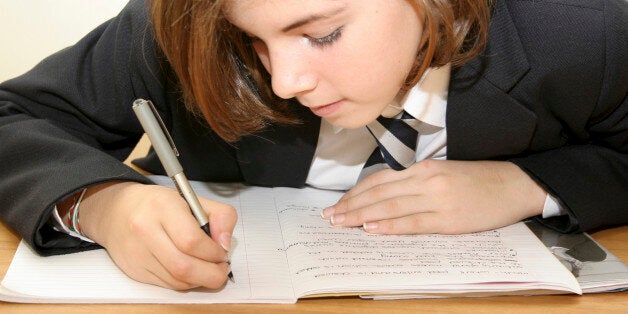 Boarding schools in the UK have been told to adopt gender neutral uniform policies in order to avoid discrimination against lesbian, gay, bisexual and transgender (LGBT) pupils.
As part of a conference on how to make schools more LGBT-friendly, Elly Barnes, a campaigner against homophobia in education, urged teachers to become more familiar with the language of the gay and lesbian community.
"If it's all right for a girl to wear trousers, why should a boy not be allowed to wear a skirt. We should be giving them the option," she said. "[Teachers] need the confidence to embrace the new language, I don't think they'll have used the words 'lesbian' or 'gay' in a classroom. It is putting those words in an easy context.
"LGBT bullying is as important as sexist and racist bullying.
"If a pupil says 'my pen's run out, it's so gay', you should challenge it. 'My pen's so Jewish, my pen's so black', you wouldn't be allowed to say it."
Barnes, who is also an LGBT adviser with Birmingham City Council, told the Independent: "We can't ignore one part of the people who are around us.
"There should be displays on the walls celebrating different families, that is a nice start. Some children have two mamas and some parents have two daddies - let's have that represented on the wall."