Ed Balls has admitted he has a "fight on his hands" to cling on to his seat, amid rumours he could lose his seat to the Conservatives.
Labour's shadow chancellor has a narrow majority of 1,101 in his Morley and Outwood constituency. Sam Freedman, a former education adviser to Michael Gove, suggested some Tories believed they were on course to secure the highly-symbolic scalp. "Extraordinary rumours swirling - most incredible is that Tories think they might have got Balls in Morley and Outwood. Surely not," he wrote on Twitter.
Asked about the rumour on ITV news, Balls said: "I have had a fight on my hands in this constituency for the last eight years, we fought it very hard in 2010," he said.
"Every week we have been campaigning in my constituency on the issues that matter, from the NHS to tough controls on immigration to jobs for young people."
Balls insisted the "mood on the doorstep" in his seat had been "very good indeed". He added: "We have fought a very very good campaign in Morley and Outwood."
The joint BBC/ITV/Sky survey released at 10pm after polling stations closed put the Conservatives ahead on 316 seats, with Labour on 239, the Liberal Democrats on 10, the SNP on 58 and Ukip on 2.
If the exit poll is correct, it looks likely Cameron will be able to remain as prime minister for second term. However all the other parties urged caution, with the Lib Dems and Ukip outright rejecting the forecast.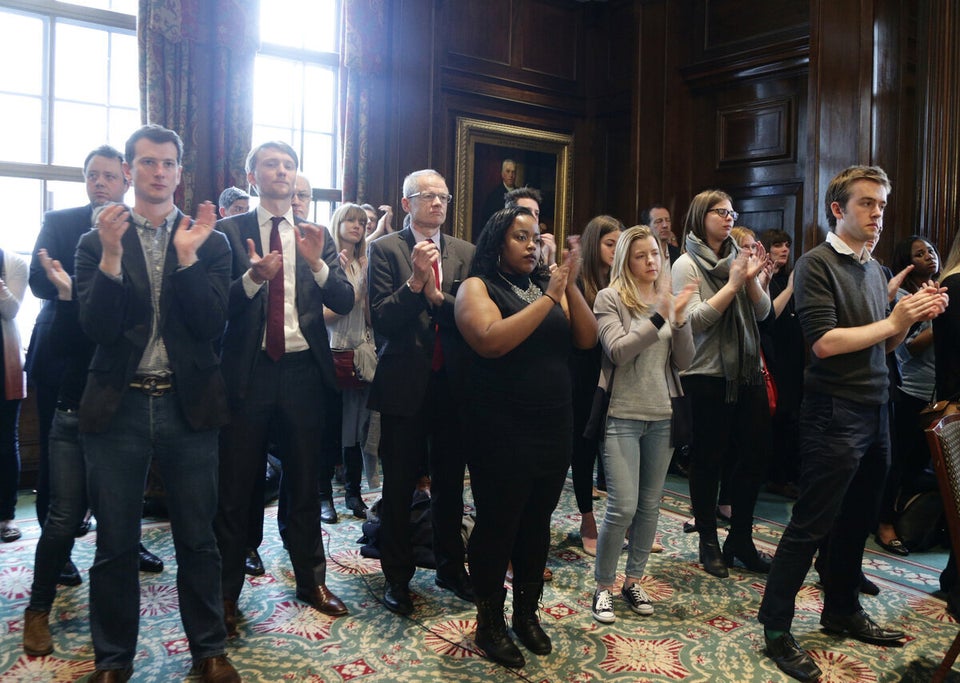 General Election 2015