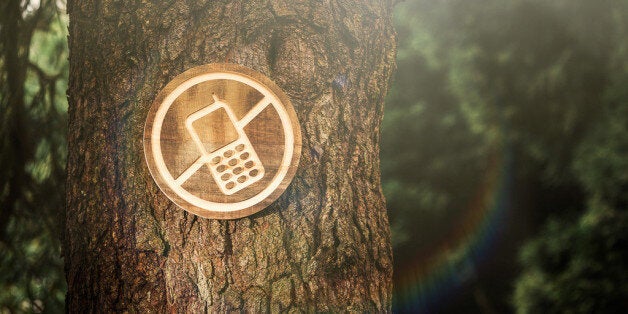 Finally an experience the UK has been dying for - a bonafide digital detox festival.
Innocent Un-plugged has created a little woodland haven outside London where phones are a dirty word. There is no wi-fi, no 3G and no traditional electricity.
You'd be surprised at the conversations you can have when you aren't fiddling with your phone. It's a great opportunity to recharge and reset relationships with your loved ones.
Norman J is headlining, with other acts including The Correspondents, Sam Duckworth and Grace Dent. If you stick around long enough you can dive into a full forest banquet on Sunday night, and there are bespoke picnic hampers if you fancy something a bit more intimate.
And of course, HuffPost UK will be there in conversation with top blogger Liberty London Girl to discuss the joys of missing out.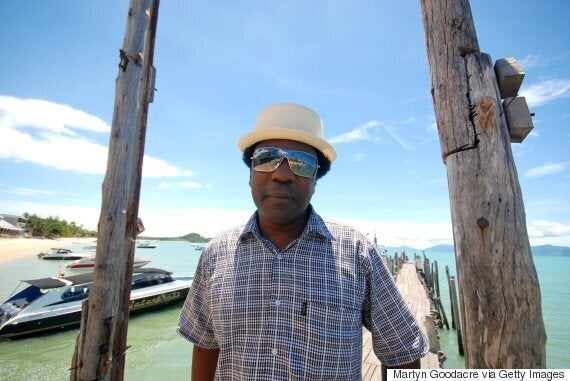 When you are eating or lying in the sun, there's guerilla gardening to be done or laughter yoga. There's even an outdoor space for wood-fired hot tubs, saunas and showers with hay bales dotted around.
Talking about the festival, Camila Batmanghelidjh from Kids Co. said: "Just because we are communicating using sophisticated technological methods, it doesn't mean we are really in touch.
"The challenge ahead of us is what makes for good communication. I think you can find it in surprising places, maybe even on the design of a leaf or the texture of a drop of water, or the fleeting glance of those we love."
Sounds great right? So great in fact that tickets have sold out. But you can still go if you enter our competition - we have two tickets to give away.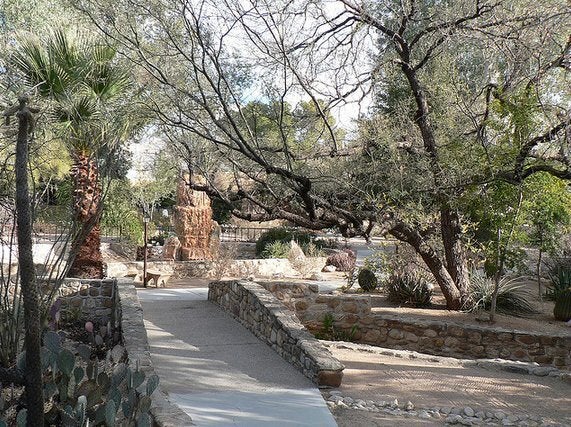 Unplug And Relax At These Digital Detox Retreats