For the first time ever, the new 'Big Brother'housemates have been revealed before the show's launch night - but they're not all reality TV newbies.
Twins Sally and Amy Broadbent look set to spice up the new series, as they did back in 2013, when they appeared on 'TOWIE'.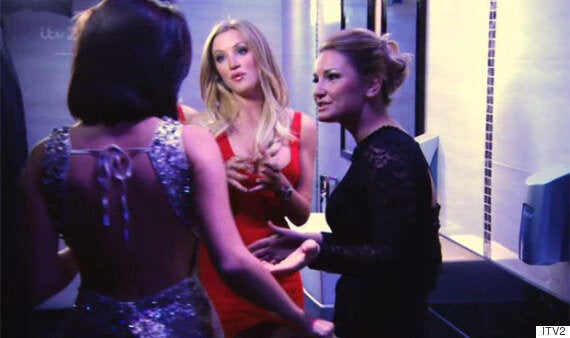 Amy and Lucy didn't exactly get on
The Manchester-born ladies featured in a handful of episodes of the show, and in one scene, Amy left 'TOWIE' regular Lucy Mecklenburgh in tears, after claiming that she had spent an evening with her boyfriend Mario Falcone.
In a confrontation that took place in the Sugar Hut toilets (natch), Amy told a tearful Lucy: "It's about Mario - something happened months ago with me and him - I didn't want to embarrass you in a club in front of your friends."
Sam Faiers then leaped in and stopped the conversation, however, Amy later visited Lucy's house to explain herself.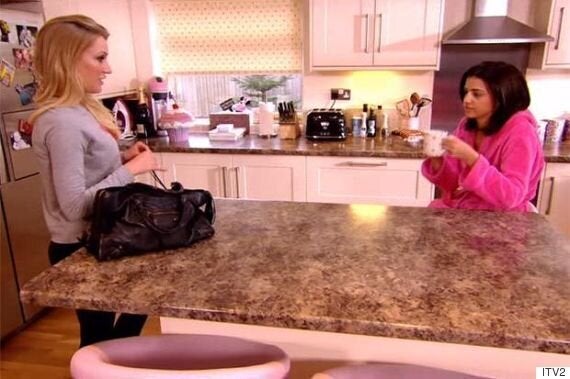 Their chat was (one of) the final nails in the coffin for Lucy and Mario's relationship
"I was in a club in Manchester in the first week of September and we got introduced by a friend," she told her. "I asked him about you he said we're not together. In the club he was walking around holding my hand,' admitted a tearful Amy.
"We left there just me and him in a taxi. I didn't sleep with him but that was only because I didn't want to."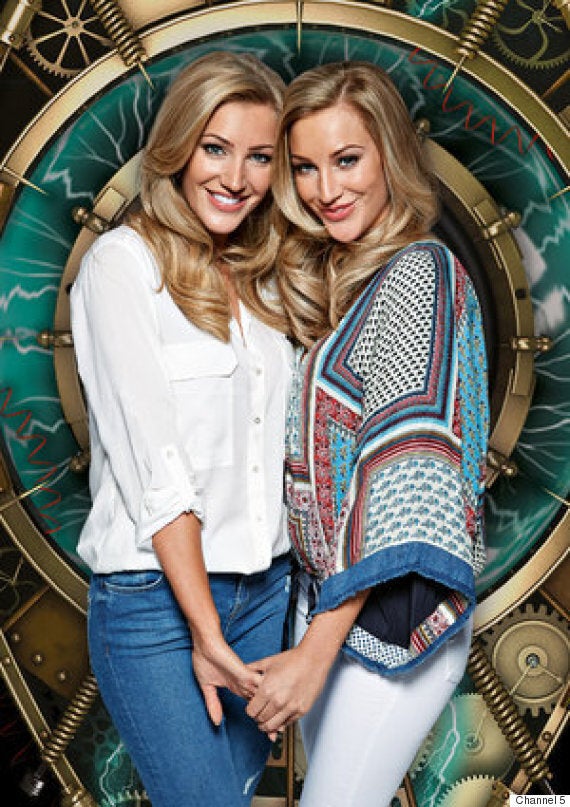 In the weeks that followed, Amy and Lucy were involved in a rather lengthy Twitter row over whether the twin was telling the truth, but later, Lucy and Mario eventually split.
Get to know all of the new housemates below…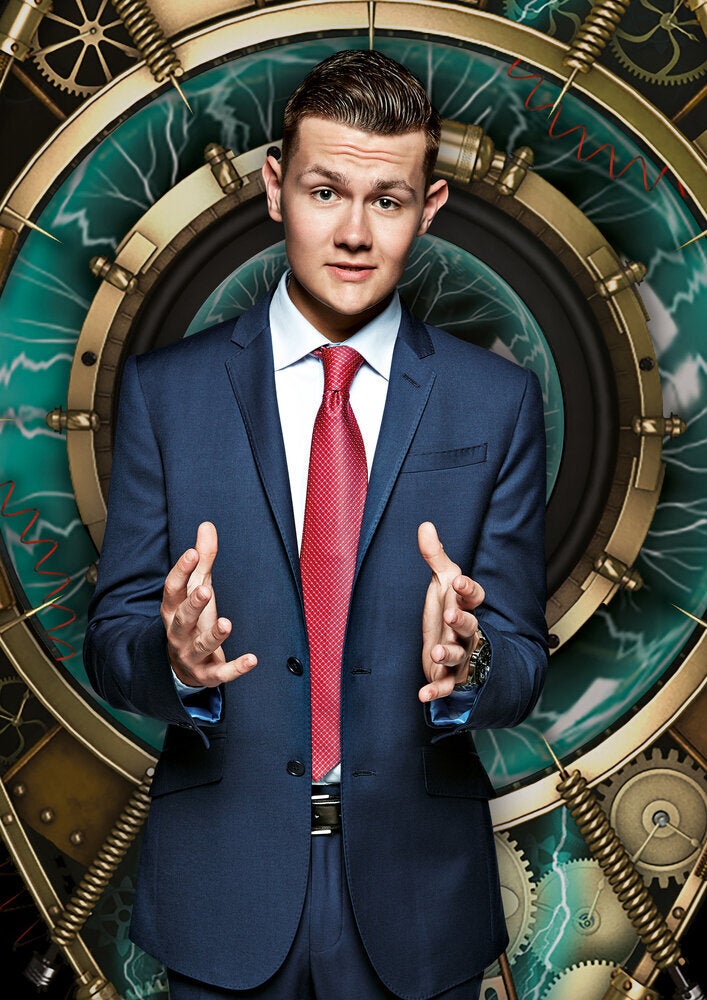 Big Brother Housemates 2015
Popular in the Community