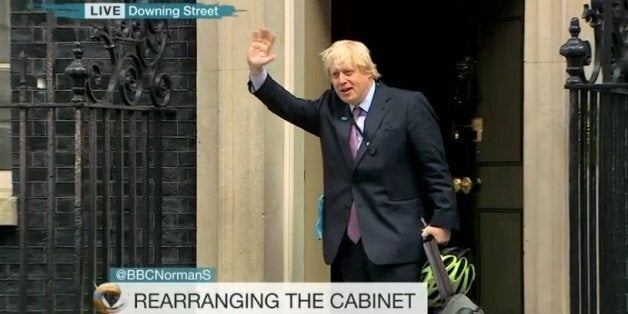 Boris Johnson will be a member of David Cameron's political cabinet but not a minister, the Prime Minister confirmed as he appointed the rest of his government.
The newly-elected MP for Uxbridge and South Ruislip walked in through the famous black door carrying his cycle helmet.
Cameron swiftly revealed the appointment on Twitter. Boris had not expected to take a big spending department while serving out his final term as London mayor. The prime minister said: "Boris Johnson will be attending my Political Cabinet. As promised, he will devote his attention to his final year as Mayor of London."
The job is seen as a stepping stone to a full cabinet position after 2016 as well as a likely run at the Tory leadership once Cameron steps down.
Boris' spokesman said: "The mayor has accepted an invitation from the Prime Minister to attend political cabinet. This is not a ministerial appointment. He won't be attending full Cabinet and won't be running any department.
"The mayor has always been clear, he has to fulfil his mandate running London first, and that's exactly what he will be doing until his term ends in May 2016."
The political cabinet includes all the key figures at the top of Government but excludes civil servants as matters discussed are party political.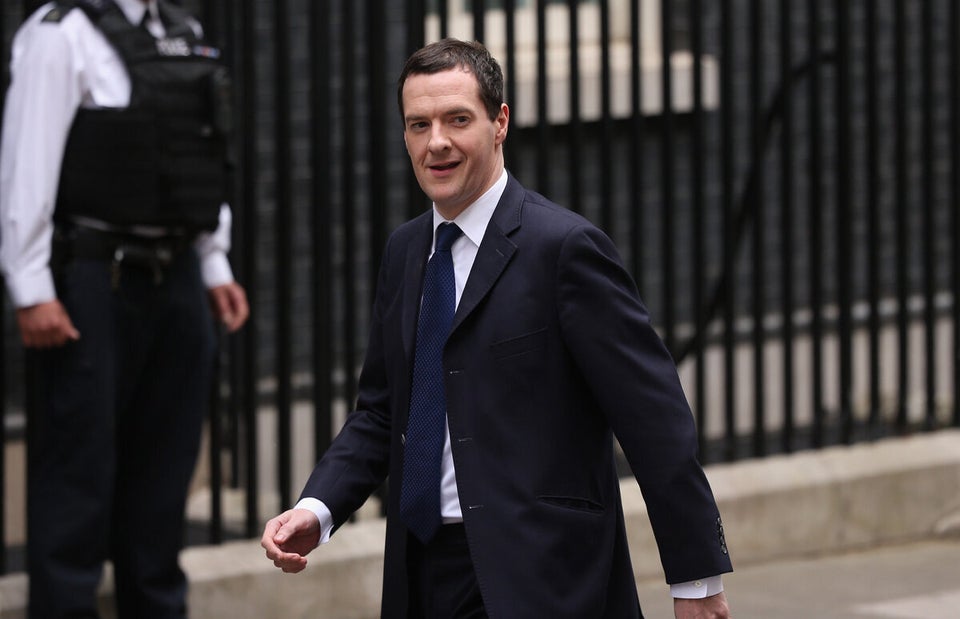 Cameron's new cabinet
Iain Duncan Smith is to remain in charge of the Government's controversial welfare reforms as Work and Pensions Secretary, Cameron has also announced.
The former party leader is one of a number of senior figures keeping their jobs, including Chancellor George Osborne, Home Secretary Theresa May, Foreign Secretary Philip Hammond, Education Secretary Nicky Morgan and Defence Secretary Michael Fallon.
It has already been announced that Michael Gove is returning to the top of government - moving from chief whip to Lord Chancellor and Justice Secretary at the expense of Chris Grayling, who becomes Leader of the House of Commons.
Mark Harper, who quit as immigration minister over the work status of his cleaner, takes over from Gove as chief whip.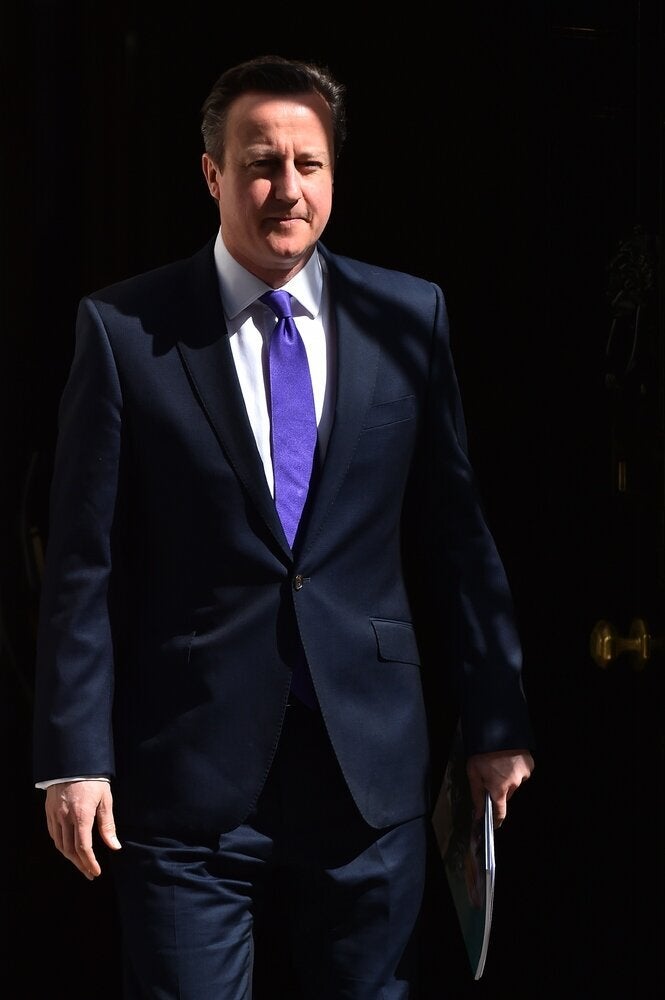 David Cameron Continues Cabinet Reshuffle