Michelle Keegan looked très pretty in green last night at the 2015 BAFTA TV Awards, but our eyes were on her messy-yet-chic side braid.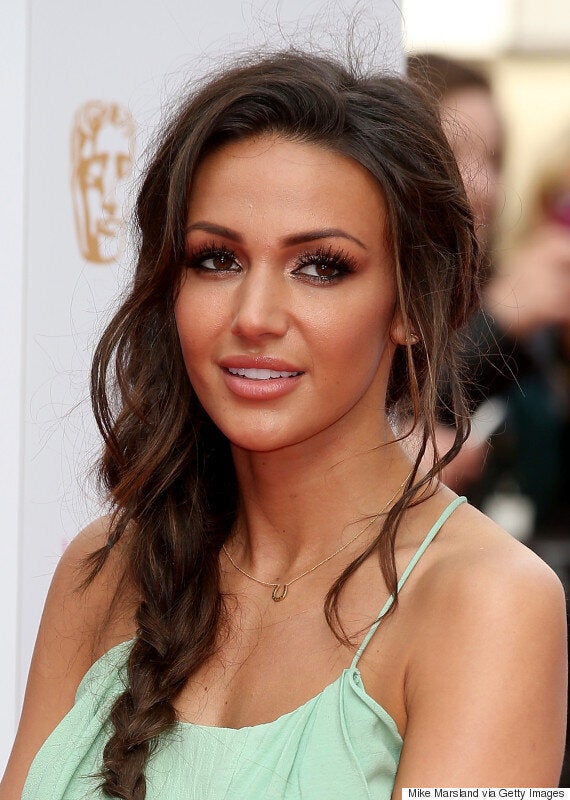 It can be tricky to execute. Too much styling and it defeats the point of the boho look. Too much mess and it will end up looking hedge-dragged-backwards.
British hairdresser Nicky Clarke has some tips on how to pull it off - you'll need a styling wand to do so...
Create side parting to flatter the face, using the arch of your brow as a guide, then add some dry shampoo to add volume to the roots.
Take random sections of the hair and wrap around the wand to about ear level, missing out the ends of the hair. Continue throughout the hair and then work through with your fingers to loosen.
Sweep the hair to the opposite side of your parting and create a loose plait. Start the plait at about ear level and secure with a small hair tie at the bottom.
Use a comb to loosen the top of the plait and then run the comb over the plait to give it a messy-but-chic style.
Use the comb to pull out a few tousled waves from the front of the hair and finish with applying some hairspray to your fingers and make circular motions on the top of your head to add volume and make it look more lived in.
Nicky Clarke Diamond Shine Pro Salon Styling Wand, £34.99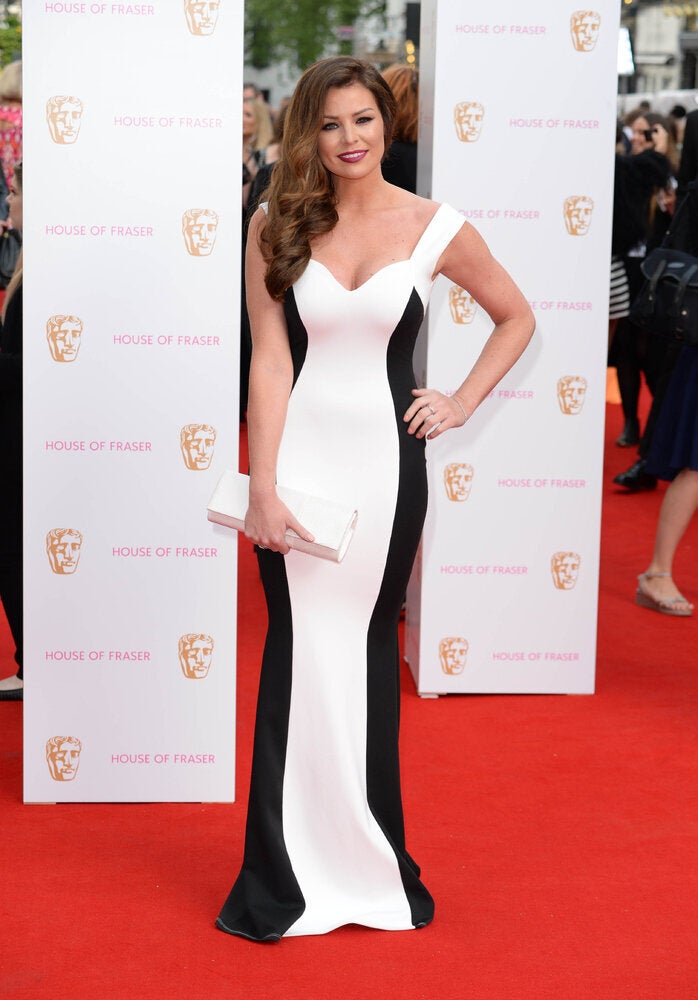 British Academy Television Awards 2015
Popular in the Community