No one wants to upstage the bride on her wedding day - or the bride-to-be on her hen do, but try telling Jessica Wright that.
All eyes were on the 'TOWIE' star who left little to the imagination in a teeny tiny lace *checks with fashion desk* bralette as she helped Michelle Keegan celebrate her upcoming nuptials.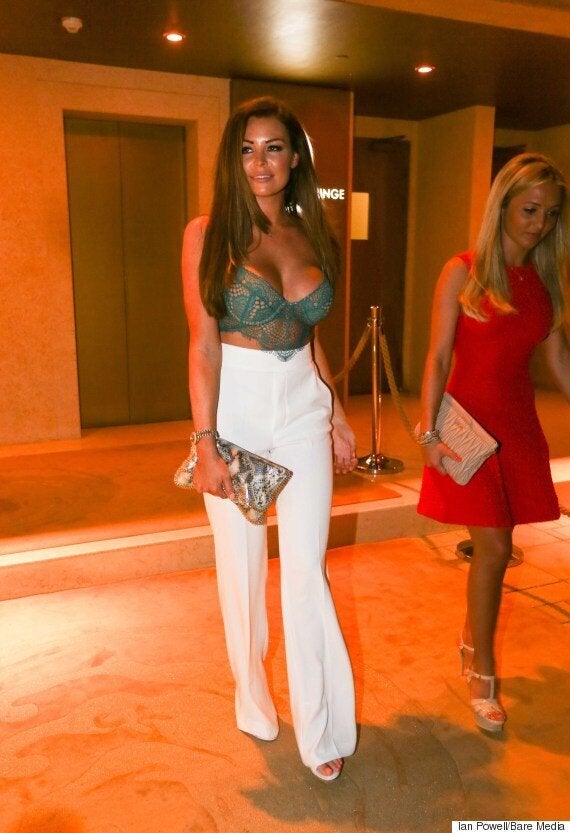 The former 'Coronation Street' star, who is due to marry Jess's brother Mark Wright next month, kept it chic and simple in a white halter neck frock for the girls' night out.
Jessica's choice of outfit was even more surprising given that the hen party are in the notoriously conservative city of Dubai in the United Arab Emirates.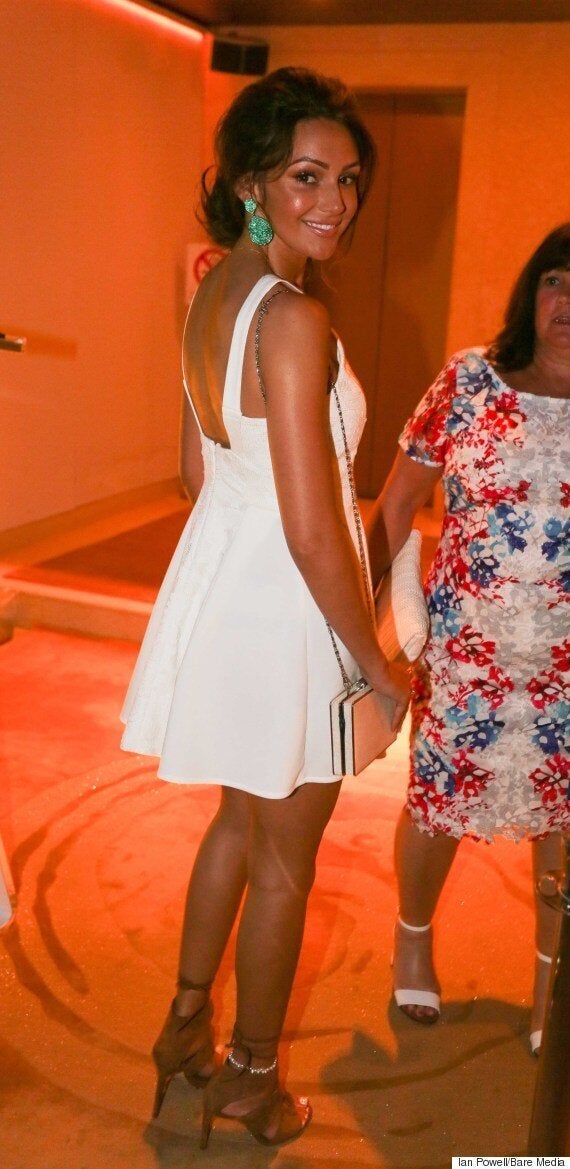 And never mind the fashion police, it's actually illegal to wear anything deemed 'indecent' or 'disrespectful to the local culture', but Jess obviously didn't get the memo.
The 27-year-old started the trip dressed in a veil and comedy glasses, whilst her hens were all wearing matching pink t-shirts
Ahead of the holiday, Michelle admitted it was likely to be raucous and didn't rule out someone being chained to a railing naked.
"Probably, with my mates that will probably happen," she said.
Meanwhile, former 'Strictly' star Mark is currently planning his own stag do, which is expected to take place in the coming weeks.
Earlier this month, he enjoyed a 'pre-stag do' party, hitting Faces nightclub in Essex with 30 of his pals.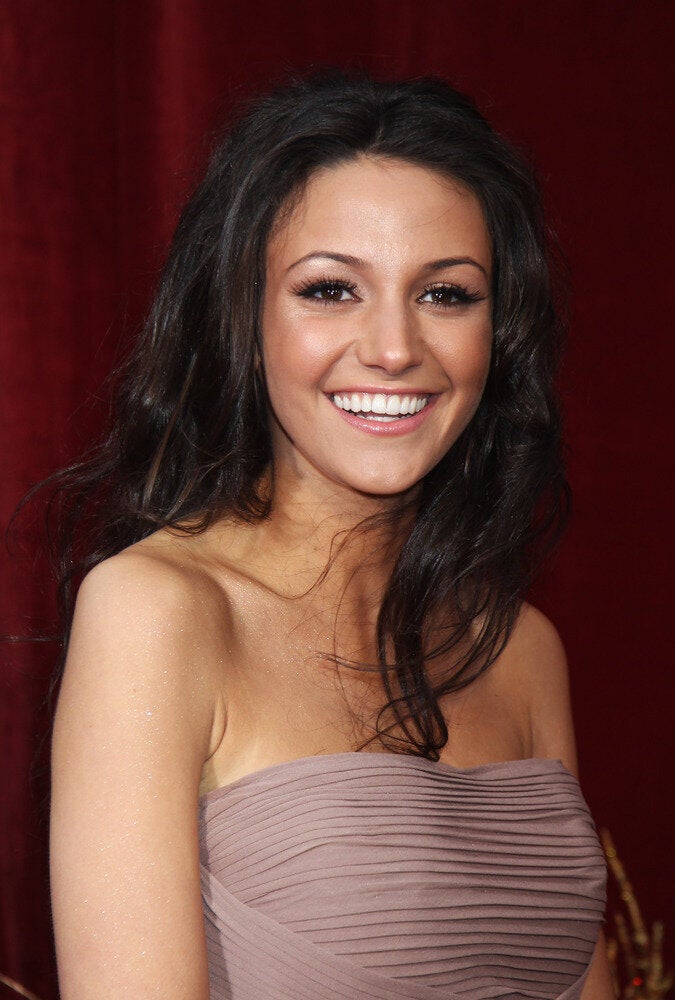 Michelle Keegan: Her 100 Sexiest Pics