Perez Hilton has announced that he's become a father for the second time.
On Monday, the celebrity blogger, who created quite a stir with his behaviour in the most recent series of 'Celebrity Big Brother', revealed on his official website - usually reserved for salacious gossip and doodles on celebrities' faces - that he had welcomed a second child into the world.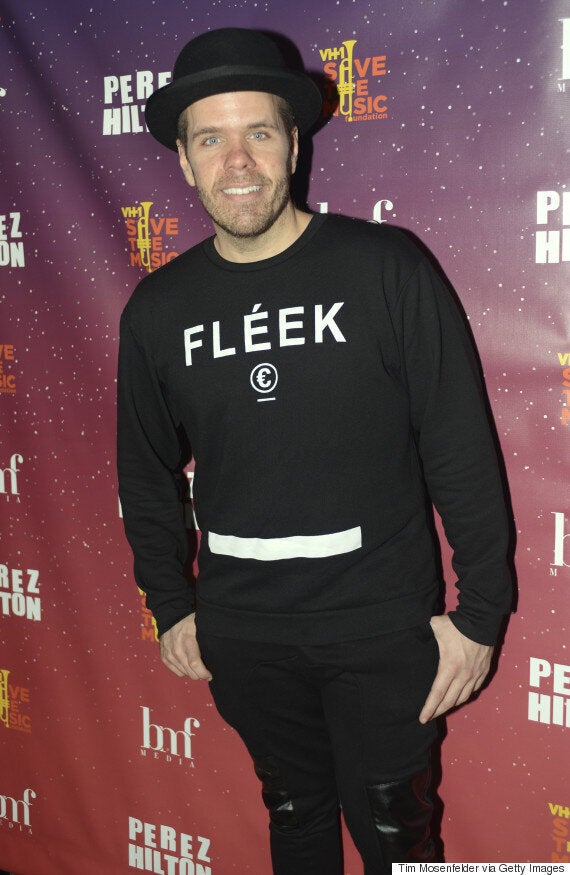 While he's yet to reveal whether the new addition to his family is a boy or a girl, Perez accompanied his message with a photo of him holding his newborn's tiny foot in his hand.
Perez - real name Mario Lavandeira Jr - already has a two-year-old son, Mario III, conceived with a donor egg and carried by a surrogate mother.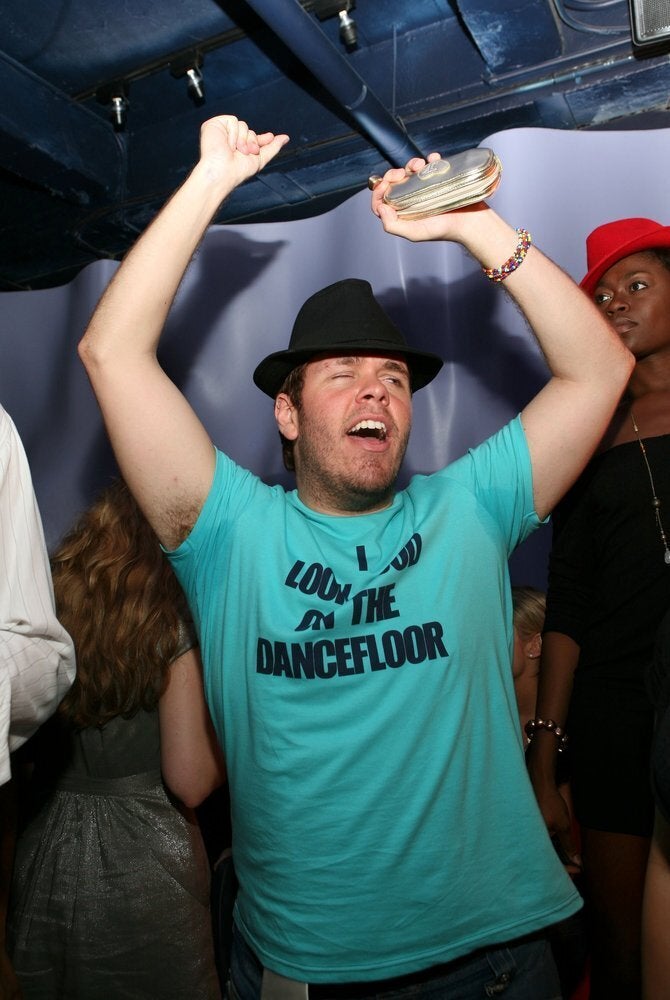 Perez Hilton's Fashion Fails