Perez Hilton has announced that he's become a father for the second time.
SEE MORE:
On Monday, the celebrity blogger, who created quite a stir with his behaviour in the most recent series of 'Celebrity Big Brother', revealed on his official website - usually reserved for salacious gossip and doodles on celebrities' faces - that he had welcomed a second child into the world.
He wrote: "It is with great pride and relief that I can finally announce: I am a dad again!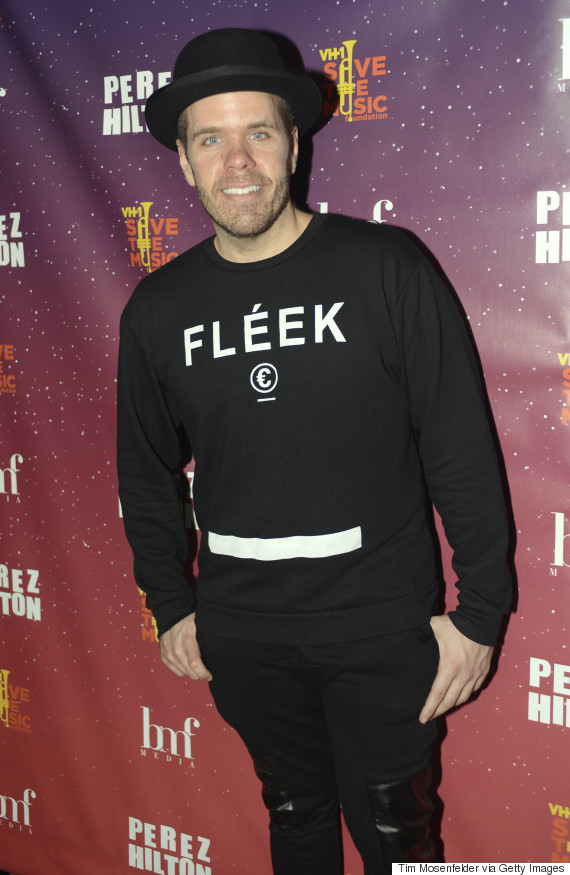 Perez Hilton
"The road to this birth has been a difficult journey, quite different from the first time, and my son and I are overjoyed at this happy and healthy addition to our family."
While he's yet to reveal whether the new addition to his family is a boy or a girl, Perez accompanied his message with a photo of him holding his newborn's tiny foot in his hand.
He also commented on the fact his new baby was born on American Mother's Day, adding: "Every child is a blessing and this Mother's Day was extra blessed for me and my mother!"
Perez - real name Mario Lavandeira Jr - already has a two-year-old son, Mario III, conceived with a donor egg and carried by a surrogate mother.
Meanwhile, British reality TV fans who watched the controversial blogger during his time in the 'CBB' house could be about to get another dose of Perez later this year, as he's expressed interest in taking part in the forthcoming series of 'Strictly Come Dancing'.
LIKE US ON FACEBOOK | FOLLOW US ON TWITTER