Nick Grimshaw is reportedly in advanced negotiations to replace Louis Walsh on the 'X Factor' judging panel.
The Radio 1 breakfast presenter is being chased by Simon Cowell and show bosses in a bid for the new series to appeal to a younger audience.
At 30 years old, Grimmy is half the age of Louis, 62, who up until now, had been the only remaining original judge.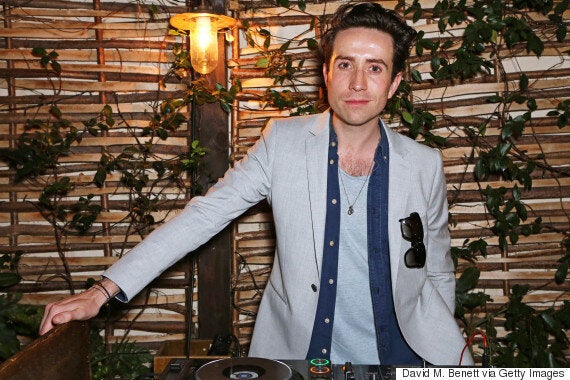 "Right now, he's in the mix to replace Louis, although it isn't a done deal.
"However, he's definitely a top contender. He is great on camera, has a real passion for music and very much connects with the young audience we are going for."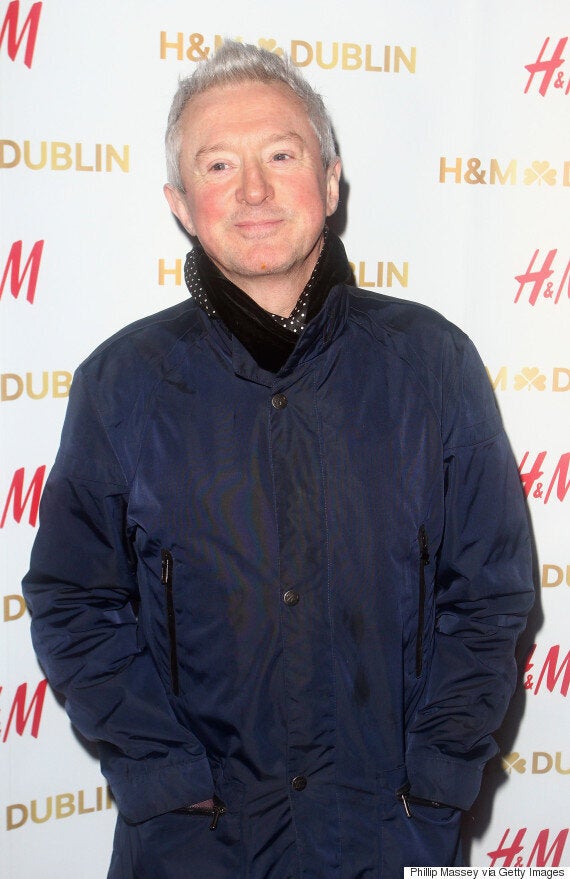 The Sun reported that Simon was desperate to refresh the show in its ongoing battle for ratings with the BBC's 'Strictly Come Dancing'.
An insider told the newspaper: "Viewers had become sick of Louis's constant use of tired clichés and the same old jokes.
"They are close friends so Simon wanted to do this in the right way.
"So Simon spoke to Louis and told him that it's 95 per cent certain that he'll be 'stood down' this year."
Louis isn't the only 'X Factor' star to leave the show after Dermot O'Leary confirmed he was also off to pastures new.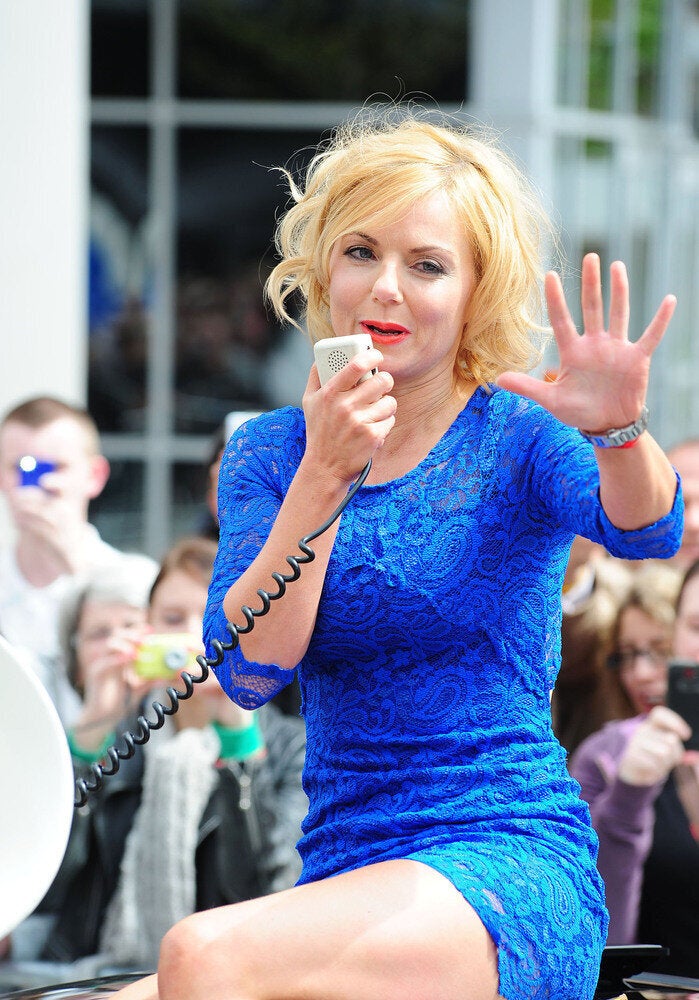 20 Funniest 'X Factor' Moments