'Big Brother' is back, and this time the brand new housemates are being thrown into a 'Timebomb', under the watchful eye of their omniscient landlord, Big Brother.
Since the reality TV juggernaut made its move to Channel 5 in 2011, it's felt like the celebrity version of the show has still managed to regain the public's interest, largely thanks to big signings like Katie Hopkins, Kellie Maloney and Gary Busey, as well as dramatic storylines like Lee Ryan's love triangle and Perez Hilton's erratic behaviour.
However, while 'CBB' has still managed to get a load of headlines under its belt, the consensus seems to be that the Channel 5 version of the civilian series hasn't held the public's interest quite as much.
As we stand on the cusp of a brand new series, we're keen to prove this shouldn't be the case, with a countdown of our 10 favourite housemates since the show moved to Channel 5...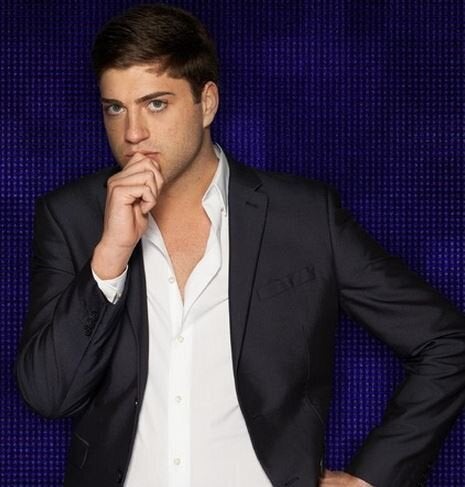 'Big Brother': Top 10 Channel 5 Housemates
Have we forgotten one of your favourites? Let us know in the comments below - and don't forget to tune into the launch of 'Big Brother: Timebomb' on Tuesday night, at 9pm on Channel 5.
Popular in the Community